15 Slow-Paced Small Towns in Alaska Where Life Is Still Simple
Living a slow-paced life that is jam-packed with outdoor fun is pretty much what life is all about in the last frontier. Although our glorious state varies tremendously from one region to the next, an unwavering high regard to a good quality of life is something that we all have in common. The rat race and the idea of keeping up with the Joneses is just not how we roll. In fact, the very idea of that lifestyle completely turns us off. Get ready to breathe a big gasp of fresh air while checking out these 15 slow-paced small towns in Alaska where life is still simple.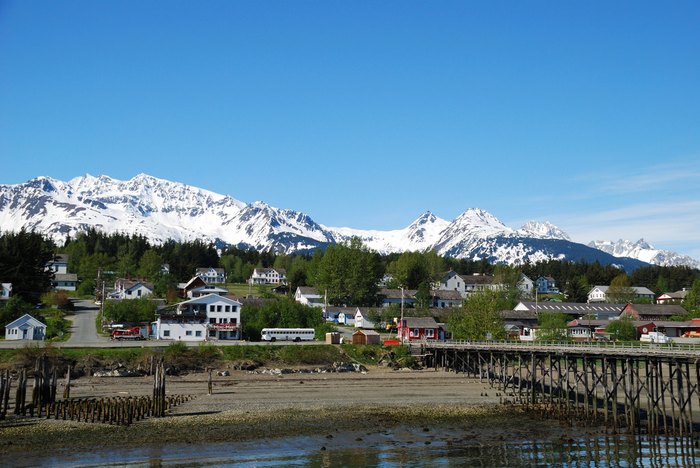 Can you think of any other slow-paced small towns in the last frontier to add to our list? There sure are lots of places throughout the glorious 49th state that embody the art of keeping things simple and focused on happiness.