This Alaska Restaurant Is 240 Miles From Civilization But It's So Worth The Journey
Driving a long way to get somewhere we'd like to go is all part of living in Alaska. However, there's one restaurant in our state that takes it to the next level. This place is 240 miles from the nearest stoplight, and it's definitely not the type of restaurant you swing by on a whim. However, if you do happen to find yourself in the area, you'll find that this place is so worth the stop. Not only is this remote "camp" absolutely fascinating, but the restaurant boasts some seriously delicious eats—especially after a long day on the road! If there's one restaurant that's worth going out of your way for, it's this one, so be sure to keep an eye out for it.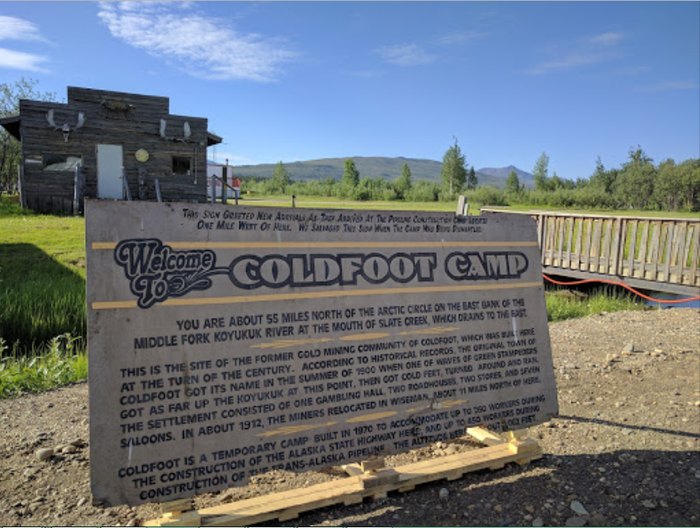 What do you think? Would you drive hundreds of miles to visit this remote restaurant? This place is certainly unique, that's for sure! For more eateries that can be found way out in the middle of nowhere, check out our list of 9 Country Restaurants In Alaska That Are So Worth The Trip.
OnlyInYourState may earn compensation through affiliate links in this article.