14 Reasons No One In Their Right Mind Visits Alaska In The Winter
Alaskans throw out a lot of bold talk about the winter, saying they are having a great time. But in all honesty, how could anyone love the Alaskan winter? Honestly, it's all just a bunch of lies. We like to say that it's "beautiful" and "fun," but everyone knows that even heartiest soul fails to thrive in the miserable existence that is the Alaskan winter. No one in their right mind would choose to come here between October and April.
If you are toying with the insane idea of visiting Alaska in winter, here are some reasons why that's actually the worst idea ever: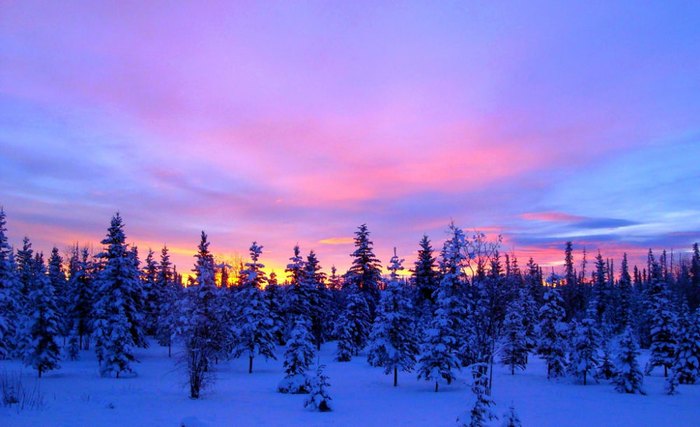 Alaska is truly miserable in winter and no one should ever visit. It's a good thing you had us here to tell you the truth.
Looking to learn more about how there's nothing to do in Alaska in winter? Check out 14 Things No One Tells You About Surviving An Alaska Winter.
(In case you missed it, this is entirely sarcastic. We Alaskans know our state is actually AMAZING in winter and anyone who doesn't think so is totally missing out!)
OnlyInYourState may earn compensation through affiliate links in this article.