The Rainforest Themed Deli In Alaska That's Tons Of Fun
Tinker's Rainforest Deli in Eagle River is a truly enchanting place to stop for a bite to eat. Head to this small deli for tasty, fresh cuisine and the tropical vibes that will keep you warm in the chilly fall breezes. The quirky crew of locals that run Tinker's Rainforest Cafe seem like a lively bunch. Come here for deli treats packed with veggies and the fun atmosphere. You'll love this rainforest themed cafe in Alaska.
Tinker's Rainforest Deli
12812 Old Glenn Highway
Eagle River, AK 99577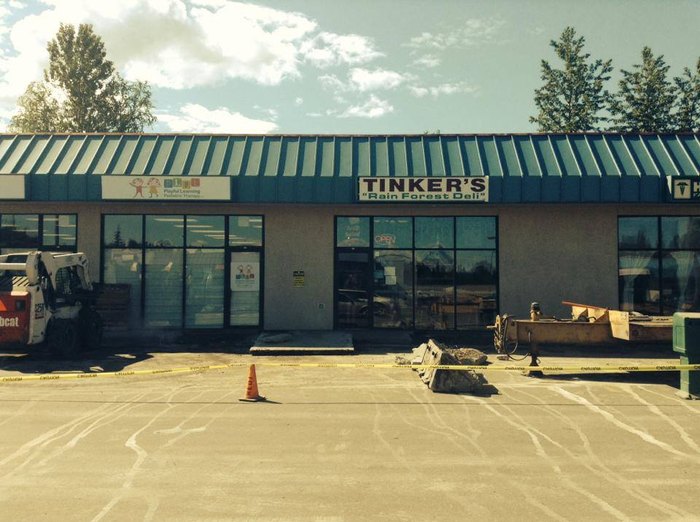 More info on Tinker's Rainforest Deli here.
If you get a taste for rainforest themed places, check out This Magical Rainforest Sanctuary In Alaska Looks Like Something Out Of A Dream. Or visit This Unique Rainforest Garden In Alaska Is The Stuff Of Dreams for a tropical escape.
Have you been to Tinker's Rainforest Cafe? Tell us about it in the comments below.
OnlyInYourState may earn compensation through affiliate links in this article.