Posted in Alaska
December 17, 2016
Here Are The 13 Poorest Cities In Alaska
What does it really mean to be poor? For this article specifically, we documented the ideology of 'poor' based on median household incomes, unemployment rates and poverty levels for towns in Alaska with a population of at least 2,000 year-round residents. This information was collected from the United States Census Bureau's 2010-2014 American Community Survey.
Let us remind you that although these towns made the list, doesn't mean that they are really as 'poor' as it might seem. You see for some, and especially in Alaska – a big bank account and monetary possessions aren't the ticket to success. Being a part of a community that is rich in culture, surrounding oneself with love, being able to live off the land and living a simple lifestyle while being located in the most beautiful place in the world – now THAT is how you become rich. You see, sometimes hindsight paints a much clearer picture than perception ever will.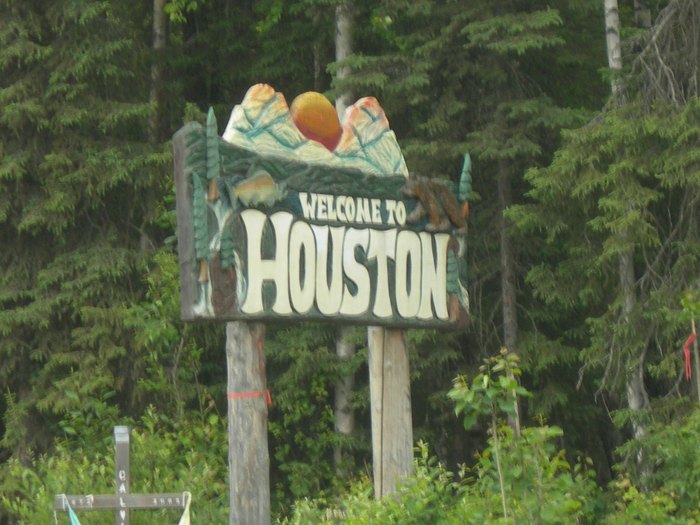 For more neat places in the last frontier, be sure to check out these 17 tiny towns in Alaska where everyone knows your name.You might also love these 10 tiny towns in Alaska that have the most incredible restaurants.
OnlyInYourState may earn compensation through affiliate links in this article.