These 8 Oktoberfests In Alaska Are An Absolute Blast
Ah, fall… when the beverage game is strong. Hot apple cider, cocoa, and the ever-popular pumpkin spice latte are just a few of the tasty drinks that fall is known for. And, of course, beer. Alaskans are blessed with a multitude of local brew houses and distilleries that offer some of the tastiest microbrews and spirits. Welcome the winter with these amazingly fun parties, celebrations of German culture, the harvest season, and of course, beer!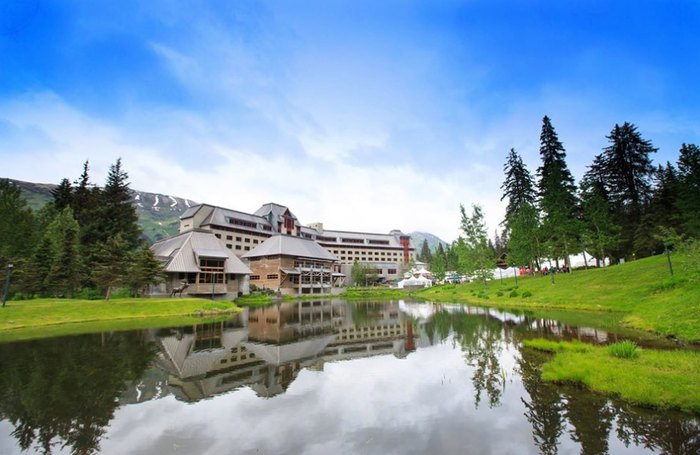 If you love the fall chill in the air, you'll agree with the 7 Reasons Why Fall Is The Best Time Of Year In Alaska. You may also want to check out 14 Alaskan Harvest Festivals You'll Want To Visit Year After Year.
Have you been to any Alaskan oktoberfests? Tell us about it in the comments below.