Nature Is Reclaiming This One Abandoned Alaska Spot And It's Actually Amazing
King Island is a small chunk of land in the Bering Sea just off the western shores of Alaska. The island is only a mile wide with steep cliff faces on all sides. It is just 40 miles off shore from Cape Douglas and only 90 miles from Nome. The history of the village crumbling with the cliffs of this island into the sea is a unique and culturally rich tale.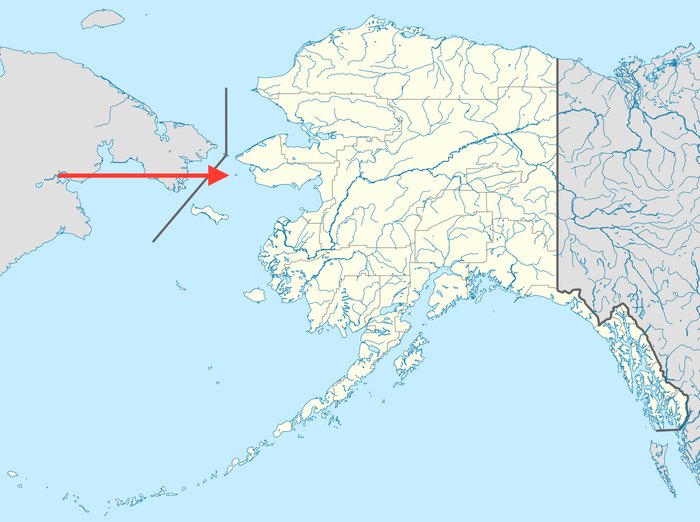 Have you heard about this village before? Did you live here or did you know someone who lived here?