Posted in Alaska
April 10, 2020
Drive Down This Little-Traveled Back Road To Discover A Historic Schoolhouse In Alaska
If you want a dose of Alaskan history, and a very long drive, the one-room schoolhouse at Manley Hot Springs will deliver on both counts. This tiny town is located in the interior of the state, at the very end of the Elliot Highway. It is a wonderfully preserved historic schoolhouse that begs a visit if you are in the area!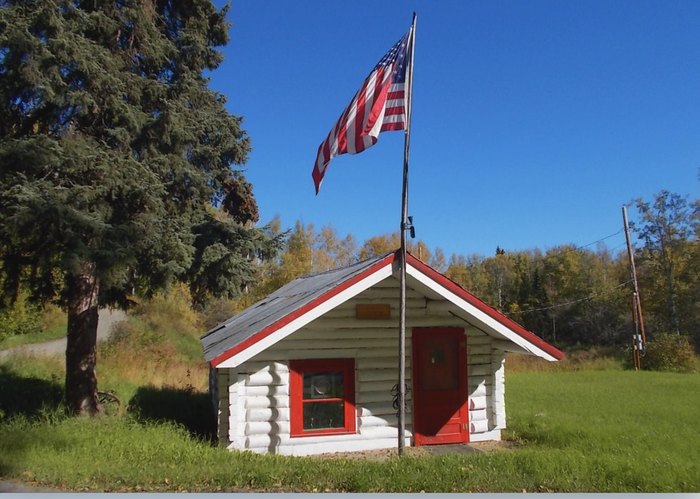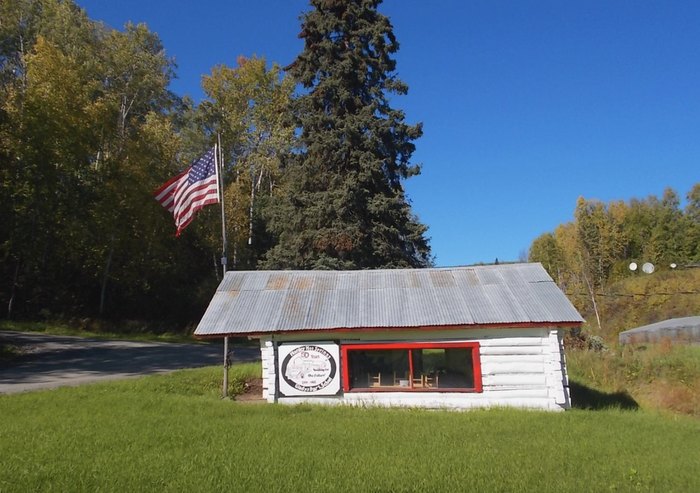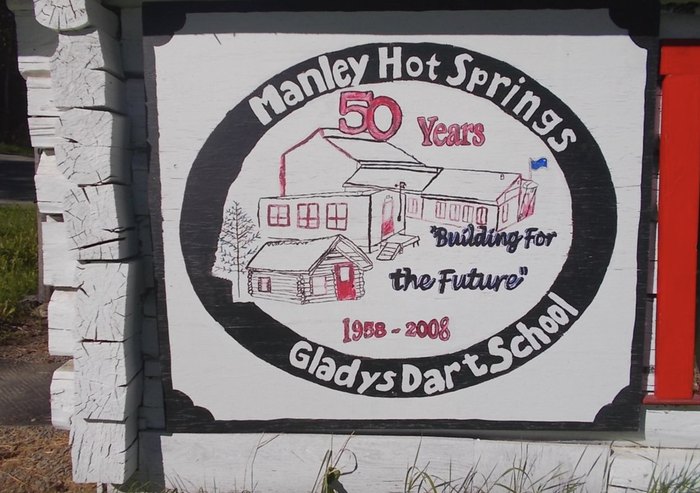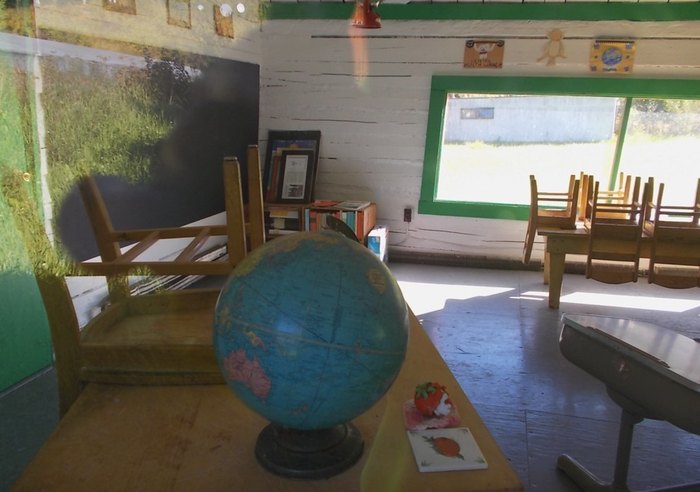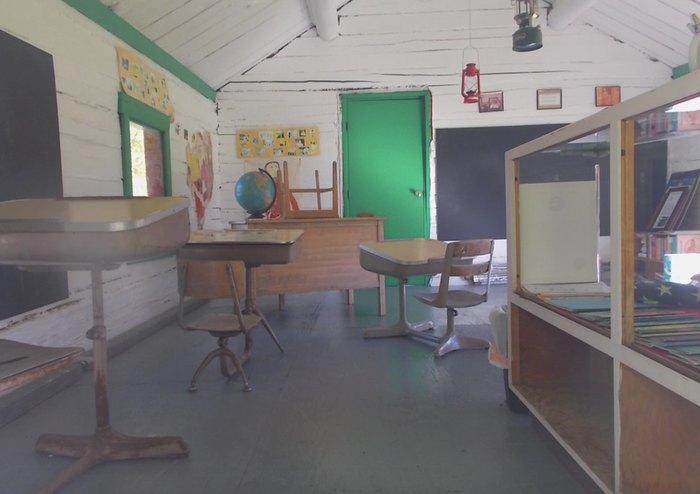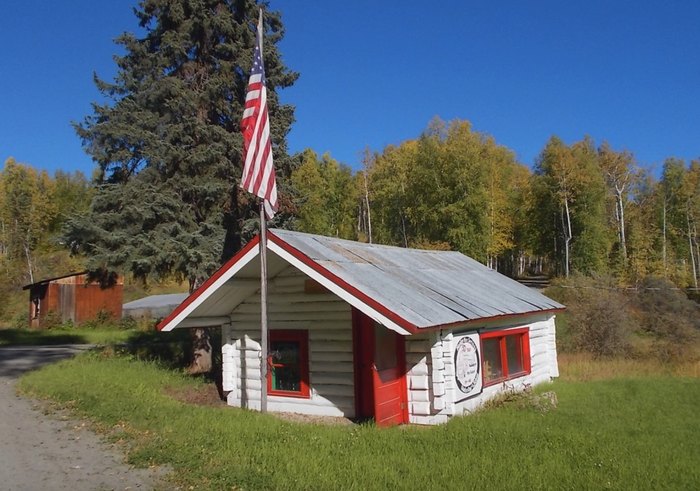 Have you had the chance to visit this historic schoolhouse in Manley Hot Springs? What did you think? Let us know in the comments below!
Learn a little more about what this small town is famous for, and The Hot Springs Hotel In Alaska That Will Leave You Feeling Completely Relaxed!
Address: Manley Hot Springs, AK 99756, USA