Explore The Largest Cave In Alaska For An Unforgettable Adventure
Southeast Alaska is composed of a series of islands packed together in the Inside Passage. They are protected from the harsh conditions of the open ocean by other islands that bear the brunt of the Pacific Ocean's weather. Island weather and abundant wildlife have attracted people to live in Southeast for a millennium. Prince of Wales Island, in particular, is the longest inhabited place in Alaska or Canada.
It appears to have avoided the ice ages and been a paradise for humans and animals throughout the ages. Most of the research that leads to these conclusions have come from El Capitan, the largest above-ground cave in Alaska! Visit for yourself to learn more about the history of the wildlife and people of the island. With a hard hat and an adventurous spirit, you can explore the underground world and see how the animals of the area make the cave their home.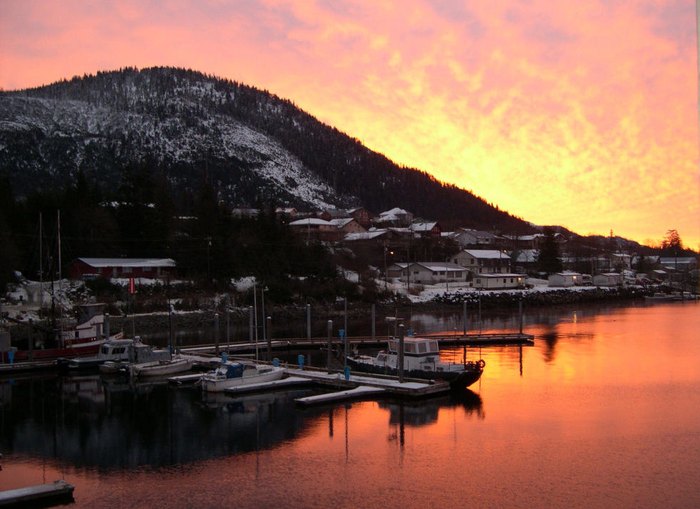 Do you love caves? Have you been here? Tell us about it in the comments section.