The Underrated Alaska Lake That's Perfect For A Summer Day
Lake Clark National Park and Preserve is on the Alaska Peninsula north of Katmai National Park about 120 air miles southwest of Anchorage. Like many areas in Alaska, Lake Clark cannot be accessed by roads, but is easy to get to by air or sea. Lake Clark is a backcountry park where the beauty and grandeur of Alaska are on display. There are volcanoes, mountain ranges, and wild rivers all around this stunning lake to explore on foot, kayak, raft, boat, or small plane. Don't hesitate because of the air taxi, just head to Lake Clark this summer, an underrated Alaska lake that's perfect for a day trip.
Lake Clark National Park and Preserve
Port Alsworth, AK 99653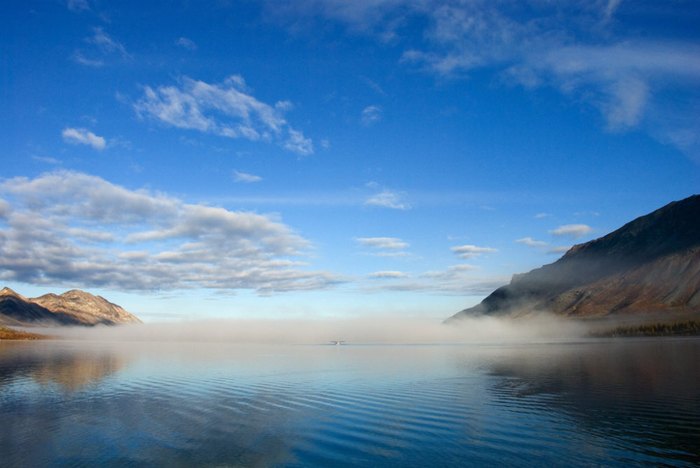 Try out the lake life in Some Of The Least Visited National Parks In The Country Are In Alaska And They're Incredibly Beautiful. And also, There's Something Magical About These 15 Alaska Lakes In The Summer.
Have you been to Lake Clark? Tell us about it in the comments below.