This Enchanting Town In Alaska Is Unlike Any Other In The World
If you're looking for an enchanting spot in Alaska, Ketchikan is the perfect place for you. Built right along the edge of an island, Ketchikan is nestled in the temperate rainforest of Southeast Alaska. With a perfect blend of fresh seafood, stunning days on the ocean, Alaska history and soaring bald eagles, this place is like no where else in the world.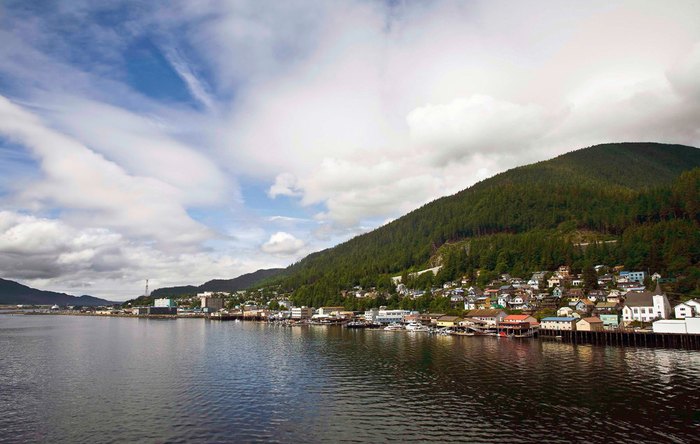 Do you love charming towns in Alaska? Look here for more! Or check out Kodiak in this article: Alaska's Most Naturally Beautiful Town Will Enchant You In The Best Way Possible.
Have you been to Ketchikan? Do you live there now? Did you used to? What are your favorite things to do there? Tell us about it in the comments below.