Only In Alaska Can You Find This Incredible Festival Like No Other
In Northern Alaska, people generally survive by using a combination of modern store-bought goods and traditional ways of living off the land. One of the key parts of subsistence, especially in the Arctic, is hunting wild animals for meat and sharing with your community. In Northern Alaska, this includes whaling, a practice that Iñupiat people have engaged in for a thousands of years.
Nalukataq is a thanksgiving harvest celebration for the whaling season. Usually held in June, Nalukataq finishes the hunt as the captain of the whaling ship divides the spoils among the community. The blanket toss is a highlight of the event where people are tossed up into the air as high as fifty feet in the air. This ceremonial festival is a celebration of Iñupiat culture, the bounty from the sea, and the food that sustains life in the far north where survival is a primary concern.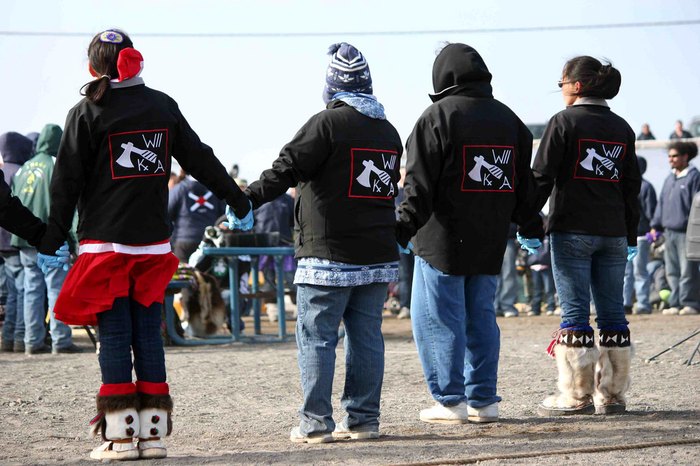 Have you been to a Nalukataq in Alaska? Tell us about it in the comments below.
OnlyInYourState may earn compensation through affiliate links in this article.
Related Articles
Explore Alaska