Posted in Alaska
December 23, 2018
8 Foolproof Ways To Spot An Imposter In Alaska
Alaskans are a hardy breed, and proud of it! We live in some of the coldest temperatures in the United States, and have fun while we do it. Alaskans can be a diverse crowd, but there are some things we all come together and agree on, and one of those is how to spot a cheechako a mile away. Here are eight different ways we can spot an imposter in Alaska- who hasn't braved one of our winters and become a sourdough just yet!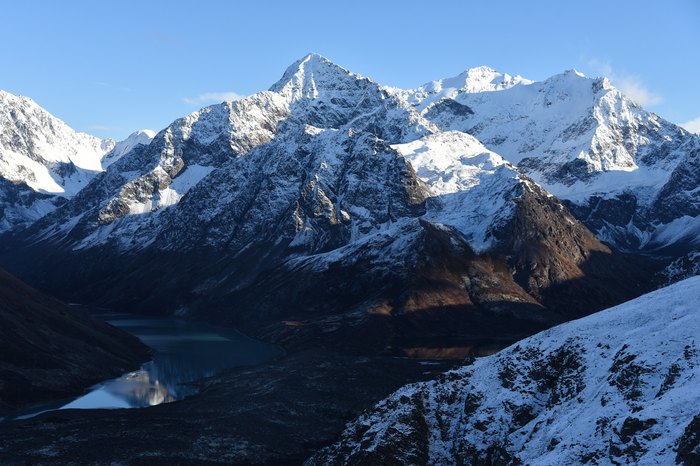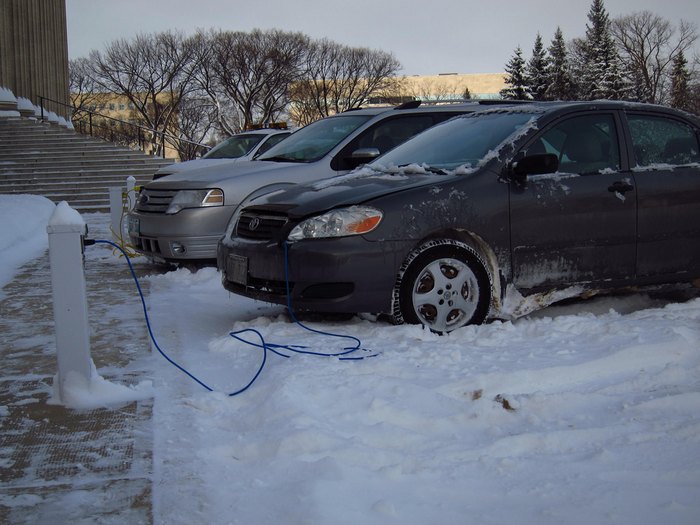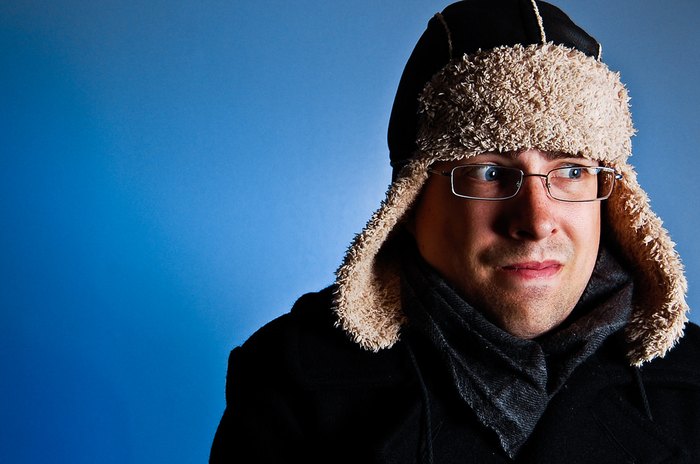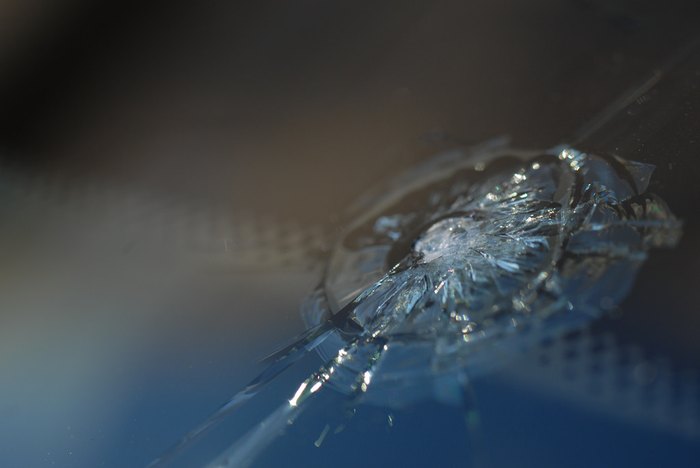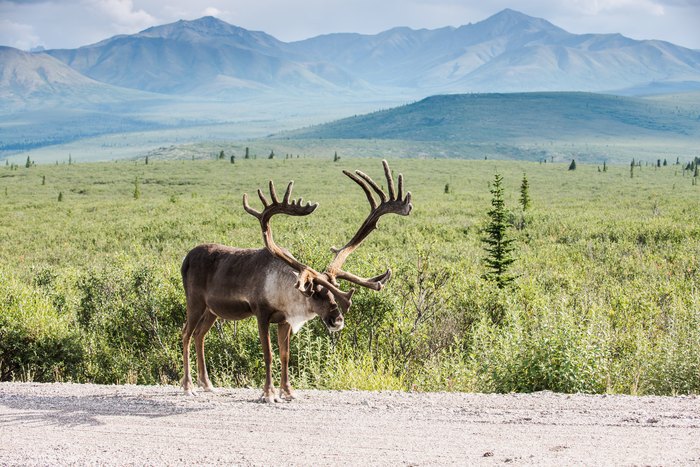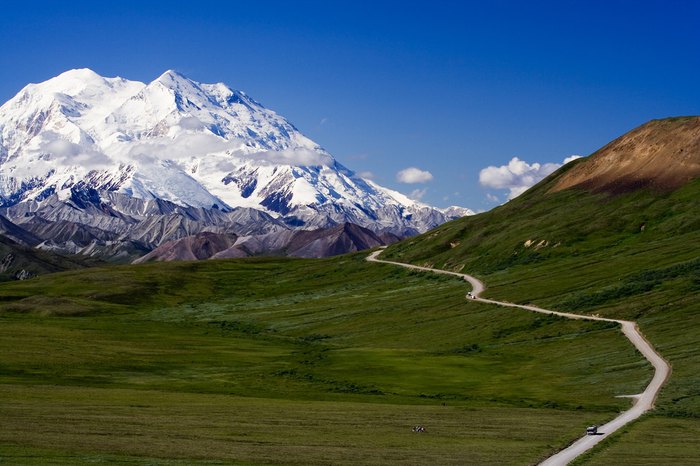 How do you spot an imposter in Alaska? For more obvious ways to spot an imposter, check out 20 Ways To Spot A Tourist in Alaska!
OnlyInYourState may earn compensation through affiliate links in this article.