Posted in Alaska
September 11, 2016
25 Things You Have To Do Before You're An Official Alaskan
Those born in Alaska might argue that you'll never become an official Alaskan if you weren't born here originally. However, we beg to differ. So many people come to Alaska and fall so completely in love that they end up never leaving. To us, the ones that are passionate about the last frontier and all that it has to offer – those are the real Alaskans. But first, these 25 things are crucial to your induction. Good luck!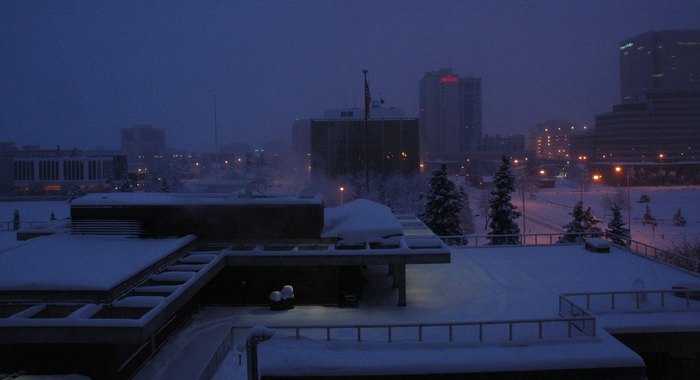 If any of those 25 items surprised you, you'll definitely get a kick out of these 20 extremely weird things that only people in Alaska do. After you've lived in Alaska you'll be able to completely understand these 22 things that Alaskans miss terribly when they leave home.
OnlyInYourState may earn compensation through affiliate links in this article.