Posted in Alaska
October 30, 2016
16 Things You'll Remember If You Grew Up In The 80s In Alaska
The 1980s were filled with milestones and tragedies in the last frontier. From the PFD hype, to the Alaska time zone going into effect and the drinking age moving from 18 to 21 years of age. The oil boom went through the roof and tumbled through the floor right in front of our eyes, seemingly overnight. This decade will forever go down as one of the most memorable in Alaska's history.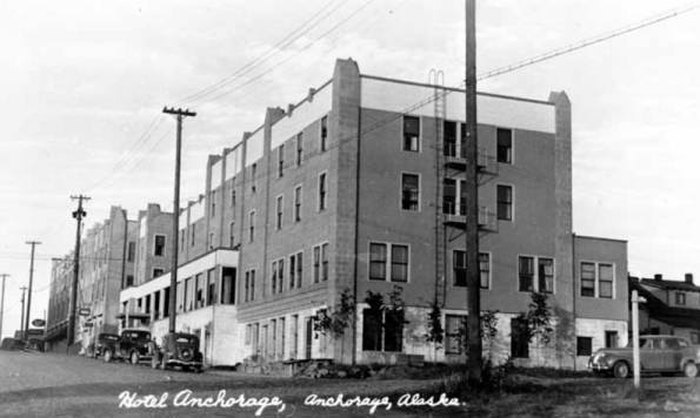 Speaking of the 1980s, this airport in Alaska has a dark and evil history that will never be forgotten.
OnlyInYourState may earn compensation through affiliate links in this article.