Spot Hundreds Of Gray Whales As They Swim Through Our Alaskan Backyard This Month During Their Migration
Alaska's wildlife spans a wide array of magnificent creatures. They Pacific Ocean is home to many majestic animals, including an incredible assortment of whales. In fact, the gray whale migration runs all the way up from Mexico to Alaskan waters, a journey of over 10,000 miles. You can take this opportunity to see one of the largest migration of mammals on this planet!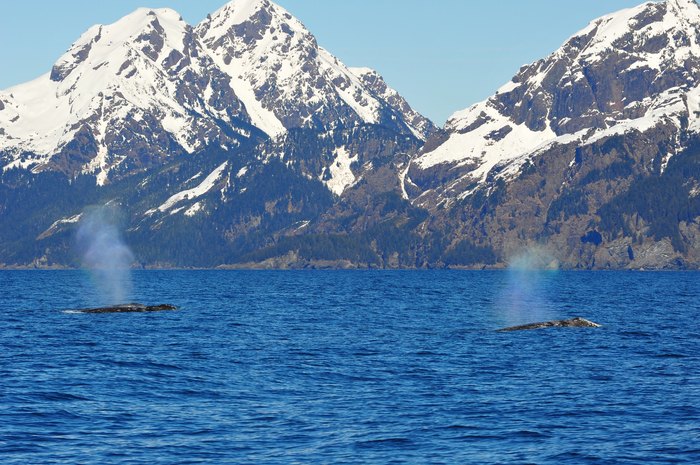 For more information on the whale watches, visit Major Marine Tours' website.
Have you ever seen the gray whale migration in Alaska? What did you think? Did you go on a cruise out of Seward? Let us know in the comments below!
Before your whale watch tour, Enjoy One Of The Best Crab Omelets In Alaska In The Victorian Lounge Inside Hotel Seward!
Address: Seward, AK 99664, USA