Posted in Alaska
August 10, 2017
Follow This Map To These 10 One-Of-A-Kind Rustic Roadhouses In Alaska
Before there were snowmachines and fourwheelers, people in Alaska traveled by dogsled and boat. As these forms of transportation take a lot longer than airplanes and autos, roadhouses sprung up across Alaska where travelers, prospectors, and pioneers dined, relaxed, and stayed over until the next step in their journey. These roadhouses haven't lost their reputation as comfortable places to eat, rest and enjoy these amazing places in Alaska.
Interactive Map to there Rustic Roadhouses available here.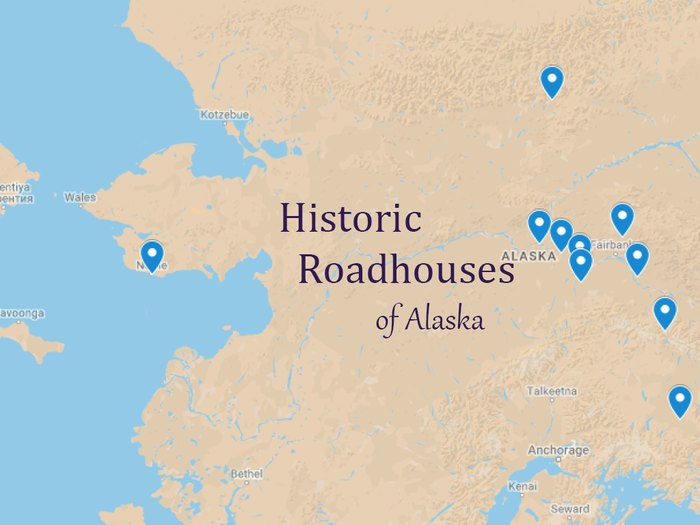 Have you been to any of these Alaskan Roadhouses? Tell us about it in the comments below.
Address: 309 Parks Highway, Nenana, AK 99760
Address: 5760 Steese Highway, Fairbanks, AK 99712
Address: 28870 George Parks Highway, Clear, AK 99760
Address: 1221 Richardson Hwy, Delta Junction, AK 99737