Everyone In Alaska Must Check Out These 11 Fly Fishing Spots
We all know that the best fishing is found in Alaska. But it's not just the huge runs of salmon that make us the fishing capitol of the world, it's the many feeder creeks, the countless wild lakes, and fish-filled rivers that offer a something for every angler. If you want to try your hand at fly fishing, or maybe you're an old pro, there are some places that are too hot to miss. These fly fishing locations are from all around the state so find the nearest one to you and check it out!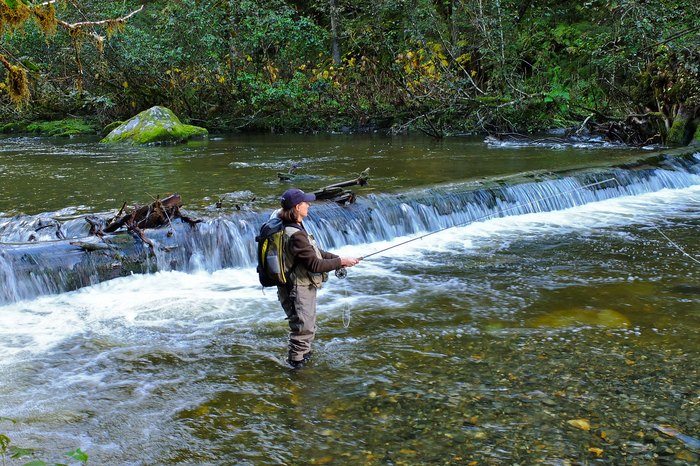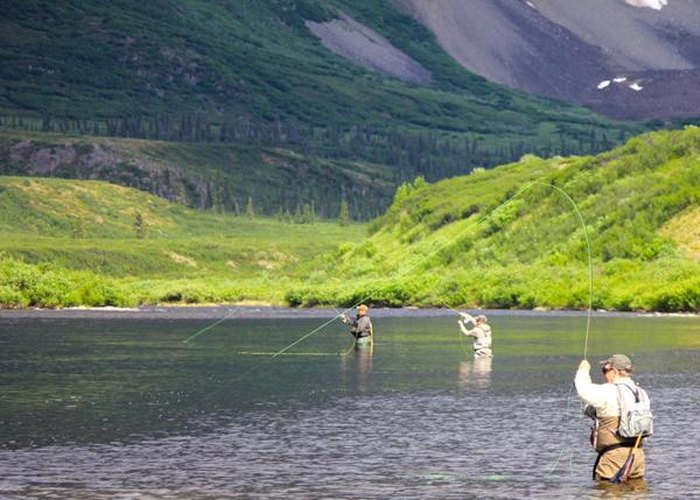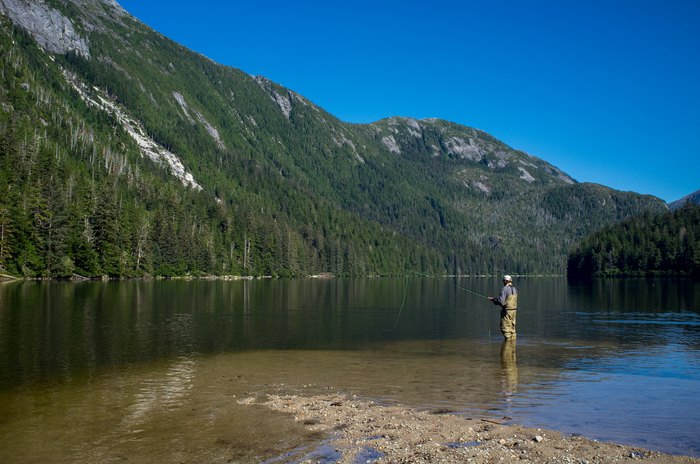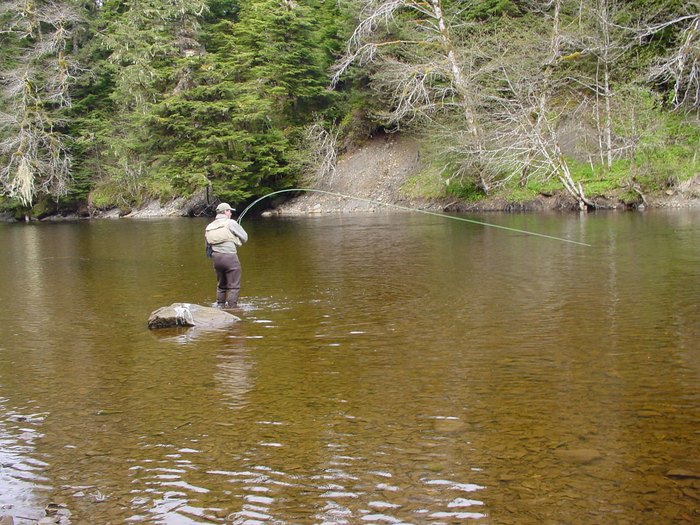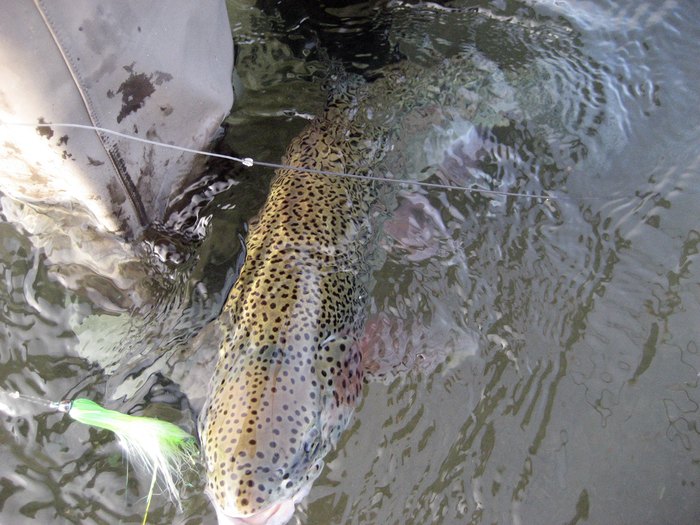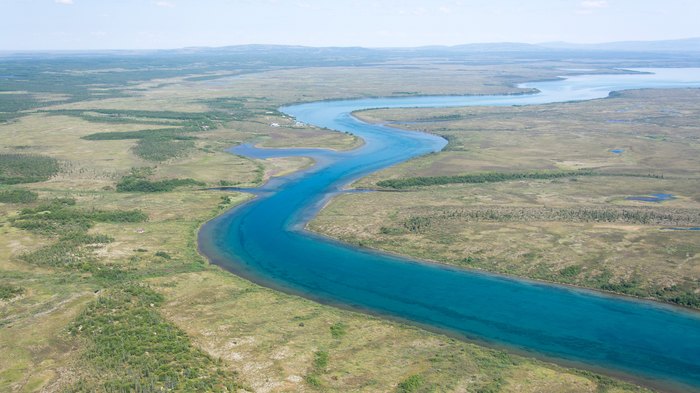 Know of any other pristine fly fishing locations in Alaska? If so, we really want to know so we can maybe get a part II to this post for the Alaskan anglers out there!