Fall Is The Absolute Best Time To View The Aurora In Alaska. Here's Why.
If you haven't come to Alaska before, you'll have to visit in the fall to experience the aurora borealis. The northern lights light up the arctic nights from the top of Alaska down to Anchorage. You'll be amazed by the beautiful, clear starlit nights and the brilliant colors that ignite the sky. Once you've seen the skies in Alaska you'll agree that fall is the best time to view the aurora in Alaska.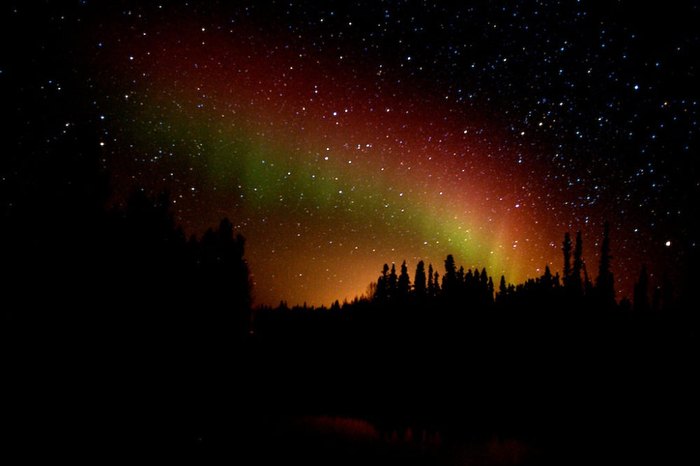 If you love the northern lights, you'll want to Watch The Aurora From A Cozy Bed At These Unbelievable Igloos In Alaska. In this amazing video A Camera Flew Into The Northern Lights In Alaska And It's Truly Spectacular.
Have you seen the aurora in Alaska in the fall? Tell us about it in the comments.