This Magnificent Attraction In Alaska Is Hard To Get Into… But Worth The Wait
Oh, Denali National Park & Preserve – you big, wild, beautiful beast of an attraction. With your 6 million acres of brilliant landscapes, epic proportions of wildlife, soft and colorful tundra, fantastic fall colors, endless hiking opportunities and some of the best camping spots in the world… There is just something magical about walking around such a phenomenally stunning piece of land following in the footsteps of those tracing back to the last Ice Age 12,000 years ago.
While most of the summer season, the 92-mile road into the park is only fully accessible via bus, those that play the Denali Road Lottery have a 1 in 6 chance of being able to drive the full length of the road. Imagine this; you can actually enjoy the full magnitude of all the breathtaking splendor that Denali has to offer, without having to be a part of a tourist crowd that gets herded on and off the bus. You can go at your own pace, in the comfort of your own car. Sound like the most amazing idea ever? We think so, too. Read on to learn more about how you can play your chance at winning the most beautiful lottery of your life.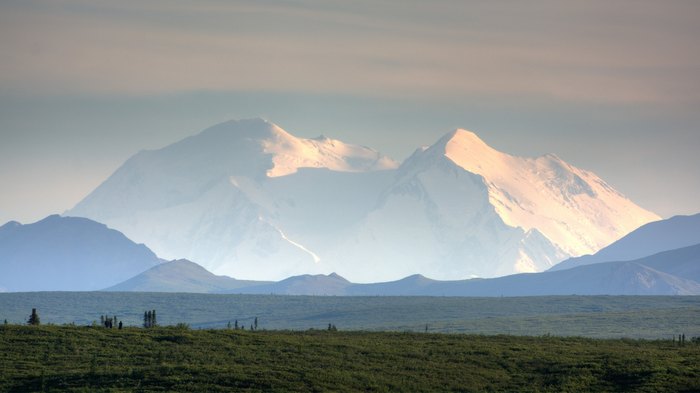 Do you love exploring interesting and beautiful places in the last frontier? If so, you will surely love these 10 places in Alaska that you simply MUST see (to believe) before you die.
OnlyInYourState may earn compensation through affiliate links in this article.