Horrifying Photos From The Deadly 1964 Alaska Tsunami
The Good Friday Earthquake and Tsunami in 1964 caused 139 deaths across the state of Alaska. The magnitude of the earthquake that caused the tsunami was 9.2, the most powerful in the history of North America and the second most powerful in the world. The tsunami was so powerful it affected communities all over the globe, even Japan and Hawaii.
Areas of just south of Anchorage sunk almost 8 feet while areas around Kodiak raised almost 30 feet! The devastation caused to the land, highways, and communities was significant. This major day in Alaskan history is not one to forget so without further ado, we present to you photos from the deadly event on March 27, 1964.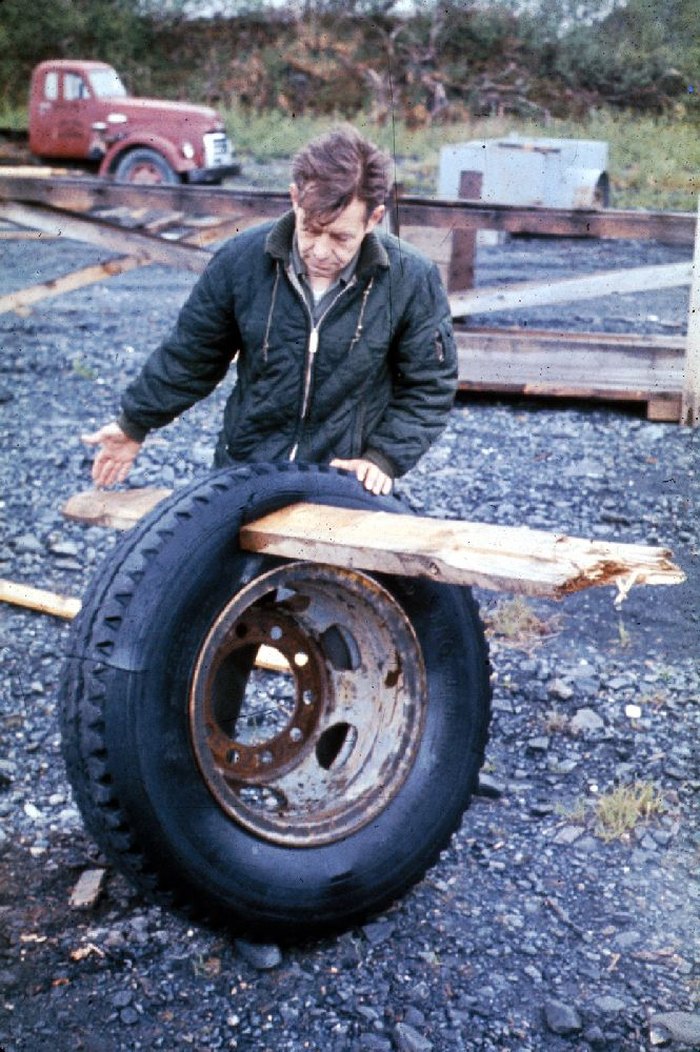 Were you alive for the Tsunami? Do you remember it?