The Most Charming Ski Town In The World Is Right Here In Alaska, And You'll Want To Visit
Girdwood, Alaska was recently rated the best ski town in the world by National Geographic, and for good reason. Not only do the slopes at Alyeska Resort offer endless year-round entertainment, but the whole vibe that that town offers is what truly makes it stand out from the crowd. This is a place where life is simple and outdoor values are cherished. The people are creative and humble. The hospitality is warm and welcoming. There is something so special about this place that it has a way of totally refreshing your soul and giving you a whole new perspective on life, every time you visit.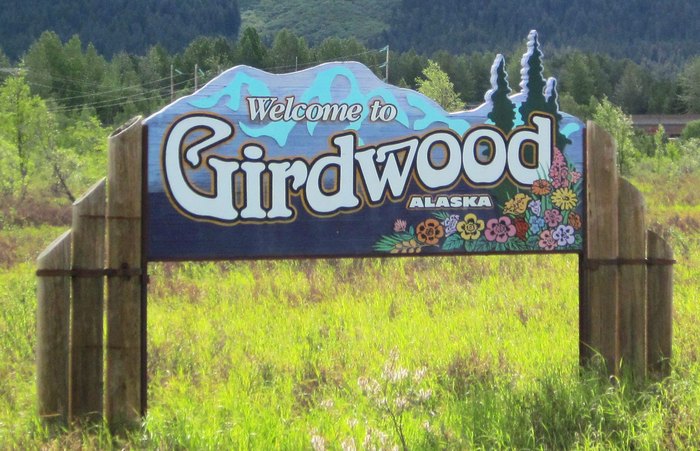 If you have any sort of summer-ending blues, just check out this awesome YouTube video below and get stoked for the season of snowy adventure that is right around the corner.
Can't get enough of Girdwood? If not, you'll definitely agree that there is no restaurant in the world like this one in Alaska. Also, be sure to check out this one easy hike in Alaska that will lead you someplace unforgettable.
OnlyInYourState may earn compensation through affiliate links in this article.