Posted in Alaska
February 09, 2020
Celebrate Winter In Denali At This 3-Day Alaska Festival In The Snow
If you're looking for an awesome way for the whole family to experience winter in interior Alaska, Winterfest in Denali National Park is an entertaining three-day festival! This event takes place in late February and has games and food for everyone. Clear your calendar so you can make the trip to this weekend of fun!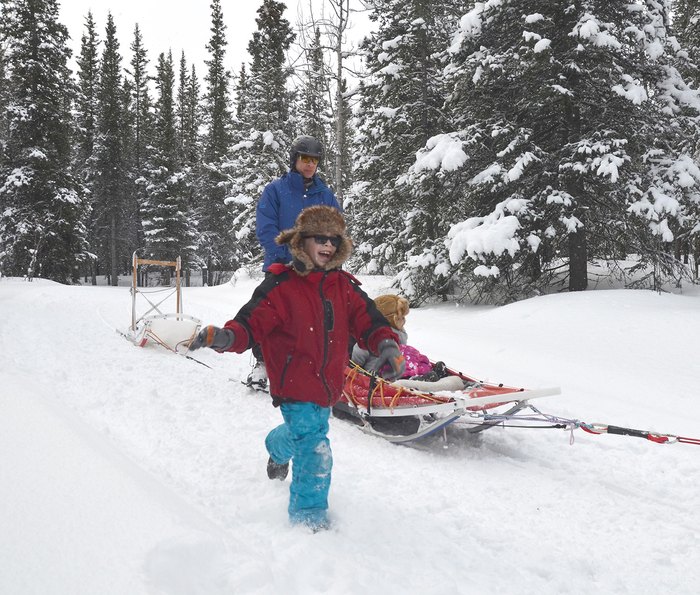 Have you ever attended Winterfest in Denali National Park? What did you think? What was your favorite event? Let us know in the comments below!
Take a look at some photos of this stunning national park in the winter, and Be In Awe Of The Frozen Alaska Landscape At Denali National Park!
Address: Denali National Park and Preserve, AK, USA