The Breathtaking Place In Alaska Where You Can Watch Wild Horses Roam
Wild horses roaming free bring to mind the American West and the desert, not rural Alaska. Nonetheless, there is a band of wild horses in Unalaska that graze along the beautiful coast of this Aleutian Island. Head to this amazing and remote spot to see the wild horses that have made their home in this glorious setting. You may think you're dreaming, but there really are wild horses living free on Unalaska Island.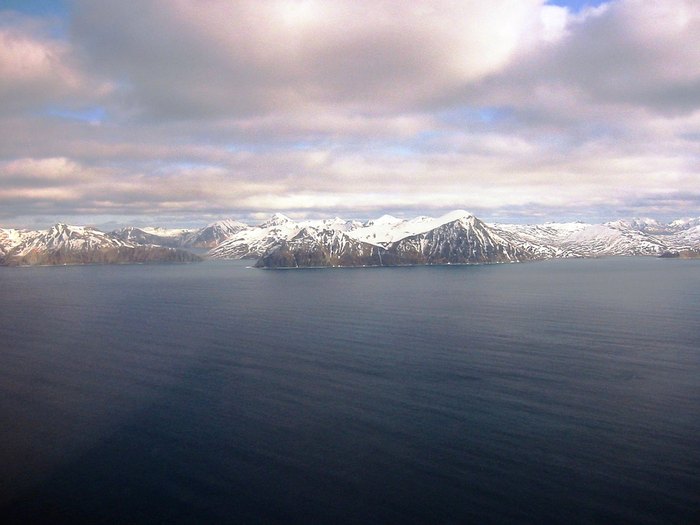 Here's a video posted on Youtube by poweredparagliding:
If you are in Unalaska, check out Fort Schwatka in Dutch Harbor to learn more about the history of the area.
Have you seen the wild horses in Unalaska? Tell us about it in the comments below!