Posted in Alaska
March 10, 2019
9 Crazy Things Alaskans Have To Do During Breakup
Breakup in Alaska is the hurdle we have to get through to make it to spring! With warmer temperatures comes the inevitable melting of all of our snow, and all of the accompanying activities. Any true Alaskan will know that breakup heralds greater things to come, and so we grin and bear it!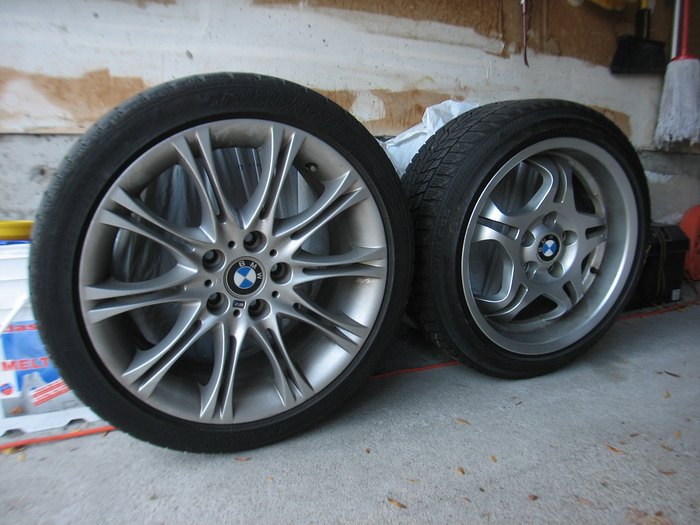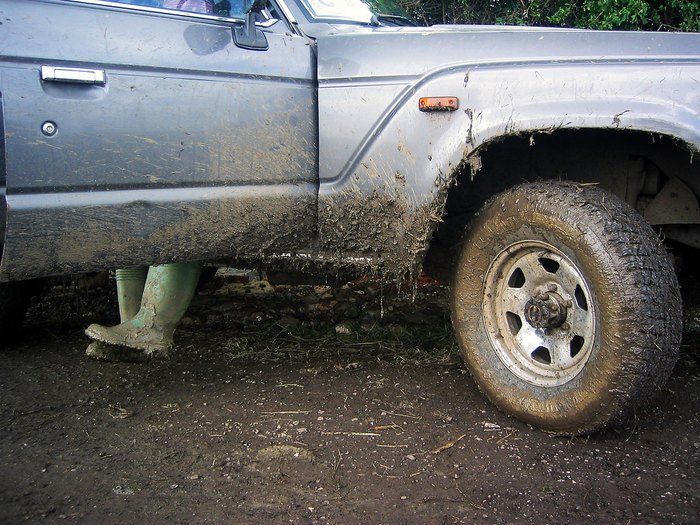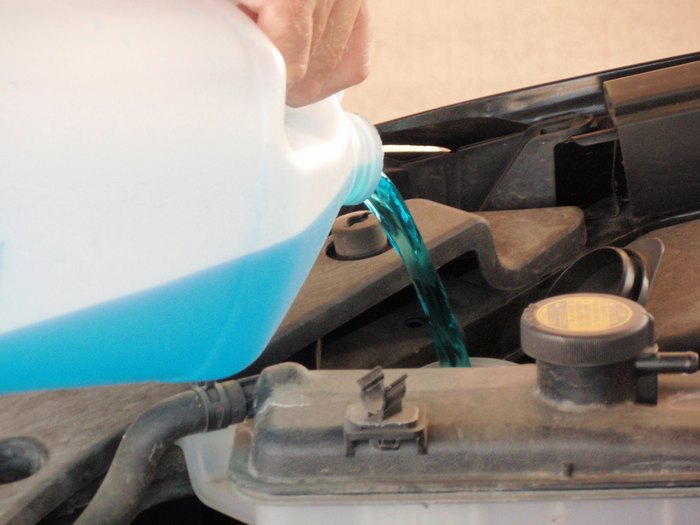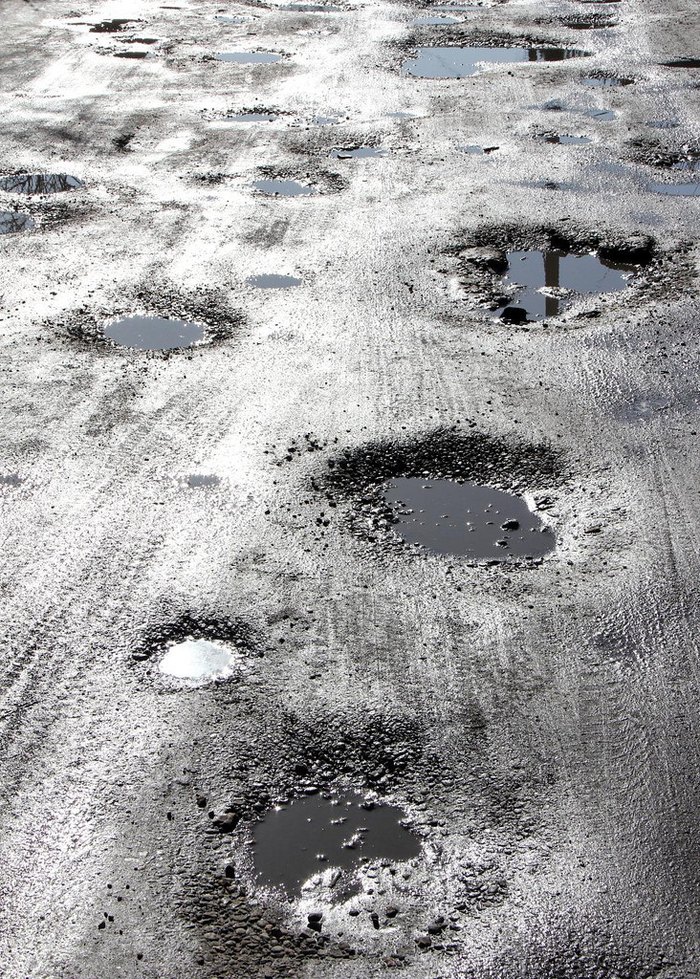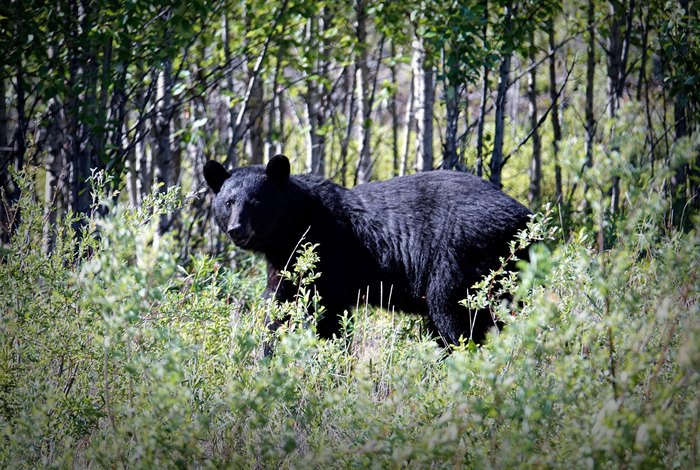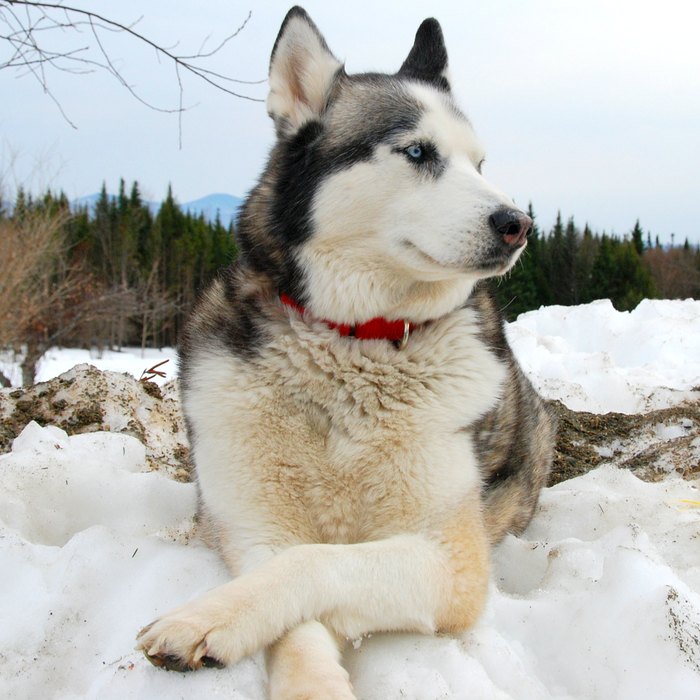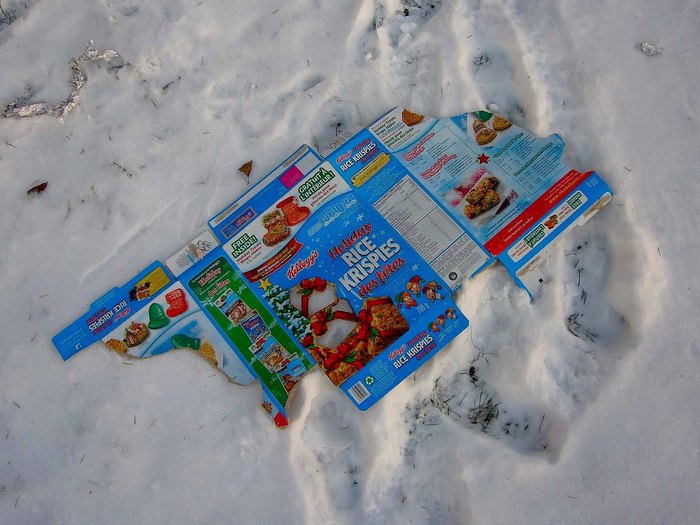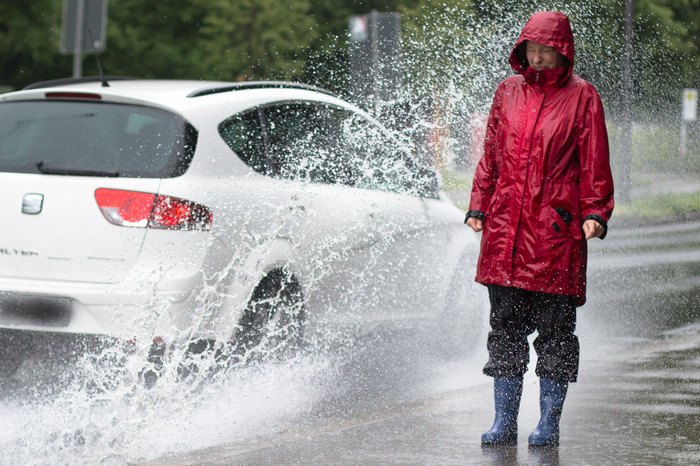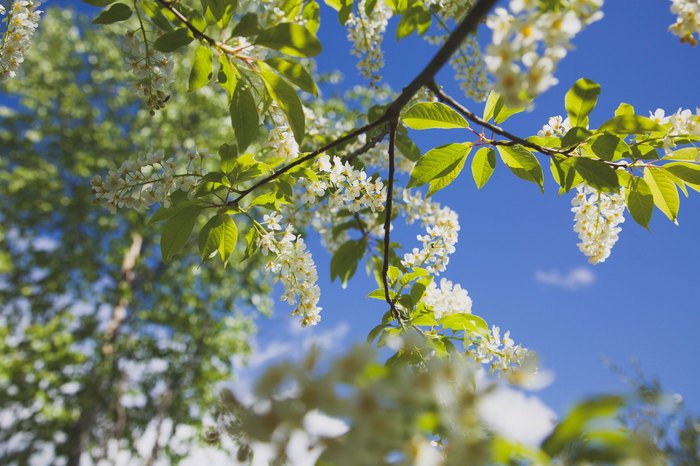 Did we miss anything on our spring breakup list? What would you add? Let us know in the comments below!
Starting to plan your spring adventures? Here's 12 Places You Absolutely Must Visit In Alaska This Spring!
OnlyInYourState may earn compensation through affiliate links in this article.