11 Incredible Seasonal Waterfront Restaurants Everyone In Alaska Must Visit
If you live in or have been to the last frontier, you know that it's a very "seasonal" state. The majority of the state remains sleepy in the late fall, winter and spring months. But as soon as summer rolls around, BOOM! The state is flooded with seasonal tourism workers, fishermen, snow-birders and visitors from all around the world. Because of this, many of the 49th states' incredible restaurants are only open from May – September. Although some easier to get to than others, check out this list of 11 seasonal waterfront restaurants that everyone in Alaska must visit.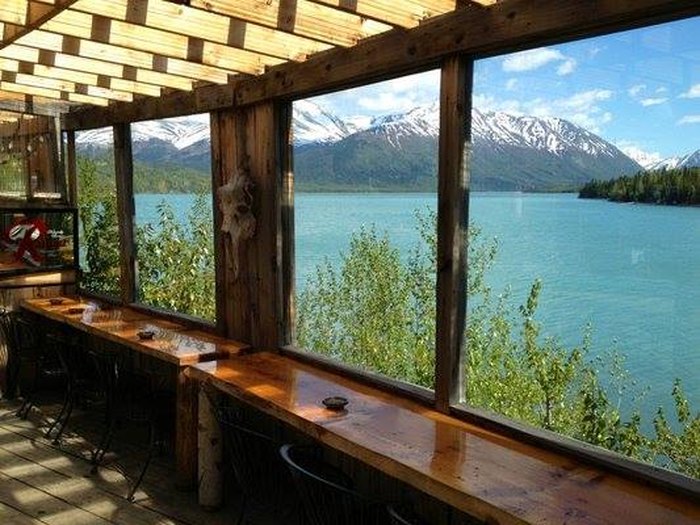 Enjoy upscale cuisine on a remote fishing island, riverfront dining outside a national park or a small harbor-side cafe serving some of the best wild Alaska seafood in all of the state. When it comes to waterfront dining options that are only open in the summer months – Alaska has a plethora of incredible selections to choose from. What is your favorite summertime spot to grab some grub on the water?
OnlyInYourState may earn compensation through affiliate links in this article. As an Amazon Associate, we earn from qualifying purchases.
Related Articles