25 Awesome Jobs In Alaska That Let You Work Hard And Play Harder
The last frontier, the 49th state, the land of all things bigger and better… Living in Alaska means appreciating life on a whole new level. Up here we don't live to work, we work to live. And because our top three industries are petroleum, tourism and fishing – we actually have the keen ability to 'work and play' at the same time. For us, 'Alaska or Bust' is about more than just the destination, it's about the journey. These 25 awesome jobs in Alaska that let you work hard, and play harder will leave you more excited than ever to soak life in.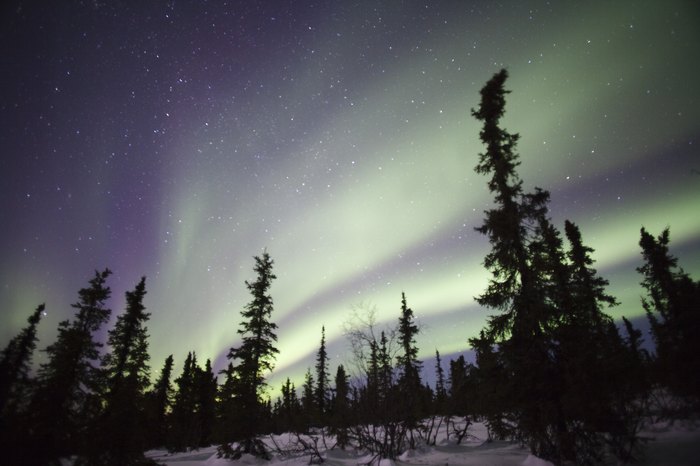 If you were to quit your day job and live the ultimate work/life balance lifestyle, what job would you choose?
OnlyInYourState may earn compensation through affiliate links in this article.