This Amazing Garden In A Shipping Container Would Only Happen In Alaska
A family of intrepid Alaskans has created a beautiful oasis for fresh greens in a place as grey and windy as it gets: Unalaska. Out on the Aleutians, farms are hard to come by. Over the years, many have tried to farm, ranch and garden on these islands that the sea never stops washing with rain, sleet, snow, and wind. Many and tried and few have succeeded, but the fearless folks at Aleutian Greens have created a garden inside a shipping container that creates bounteous crops of greens for the local population.
It is extremely challenging to get fresh vegetables this far out to the remote Alaskan island chain. The grocery stores try to keep the shelves stocked, but transportation, freezing and extraordinarily high prices are all barriers to eating vegetables in this and many rural Alaskan communities. This clever solution, now possible with modern technologies, makes growing huge quantities of fresh greens possible in a compact space, insulated and protected from the harsh weather. This bold new business may change the face of getting vegetables to Alaska by empowering communities to grow their own.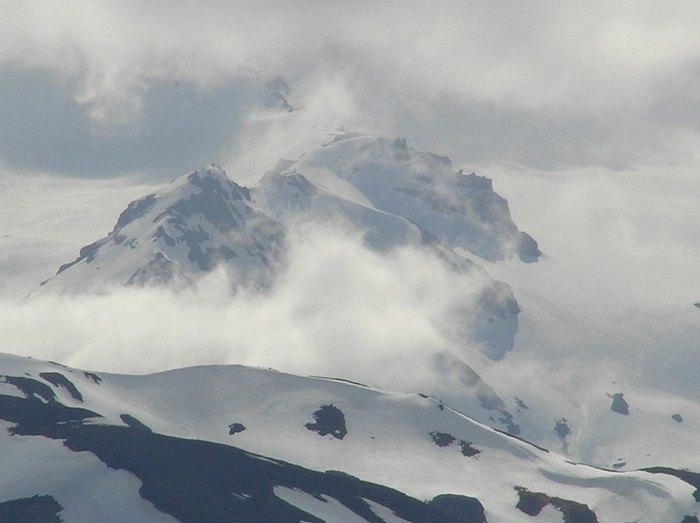 If you like this article, you may be interested in 10 Unique Places To Stay In Alaska. Or perhaps A Sea Creature From Millions Of Years Ago Was Found In Alaska.
Have you eaten the delicious Aleutian Greens? Tell us about it in the comments below.
OnlyInYourState may earn compensation through affiliate links in this article.