6 Places In Alaska Where Animal Lovers Should Go
I must admit it's not very hard to experience close encounters with wildlife in Alaska. You don't really have to look very hard to find yourself face to face with a bald eagle, a big moose, or a grizzly bear. In fact, I'm willing to estimate that almost all of you readers that live in Alaska have had, at one point or another,  a moose in your yard or cross in front of you in the street. But if you're looking to get a little closer with nature and not only on accident, here are some great destinations around the state for animals lovers like you and me!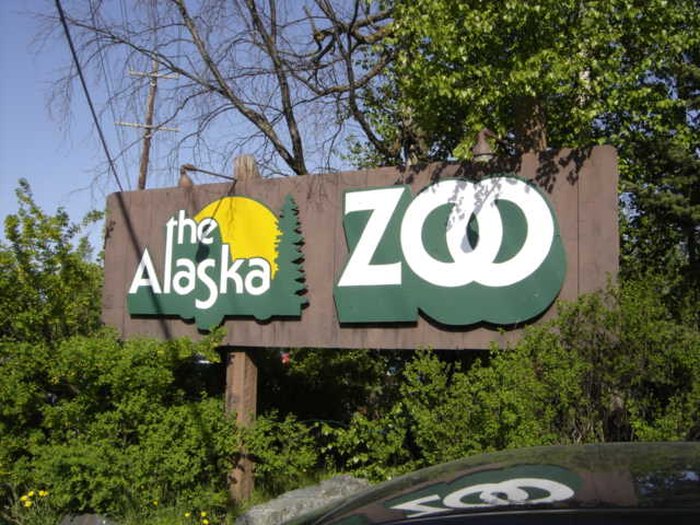 What other spots would you add to this list?
OnlyInYourState may earn compensation through affiliate links in this article.