You Can Find Amazing Antiques At These 10 Places In Alaska
From vintage clothing and jewelry to rare collectible items and refinished furniture, Alaska sure seems to have a sweet spot when it comes to quality antiques. If cool junk and groovy throwbacks are your thing, you've gotta check out this list of 10 places in Alaska where you can find amazing antiques.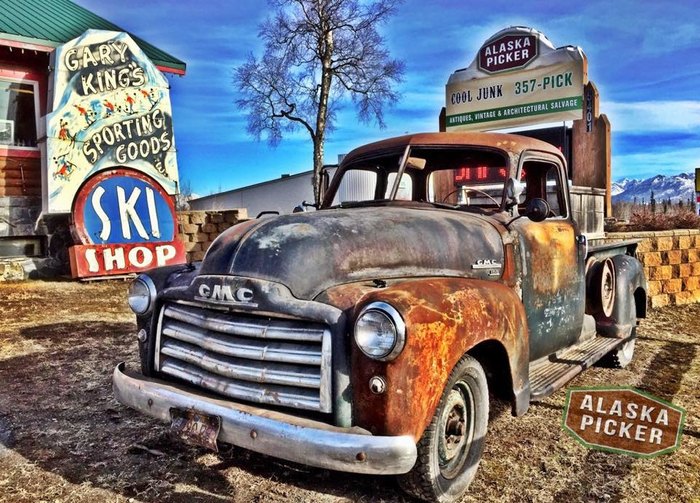 From pack rats to swanky streets and lucky pickers, antiquing is always a fun way to spend the day in Alaska. If nothing else, you're bound to be in for a day full of laughs. Remember, one man's trash is another man's treasure. So if your spouse is trying to drag you to an antique shop this weekend, it's in your best interest to get excited. You never know when you'll strike gold in Alaska! Do you have any others that you'd like to add to our list?
OnlyInYourState may earn compensation through affiliate links in this article.