You Won't Want To Miss A Chance To Experience The Alaskan Gold Rush At This Remote Outpost
Sometimes the very best things are the hardest to find. To experience the thrill of the Alaska Gold Rush, you may very well have to travel to what seems like the middle of nowhere. But once you make your way, the trip will be well worth it. This Alaskan gold camp is full of surprises and fun for the whole family.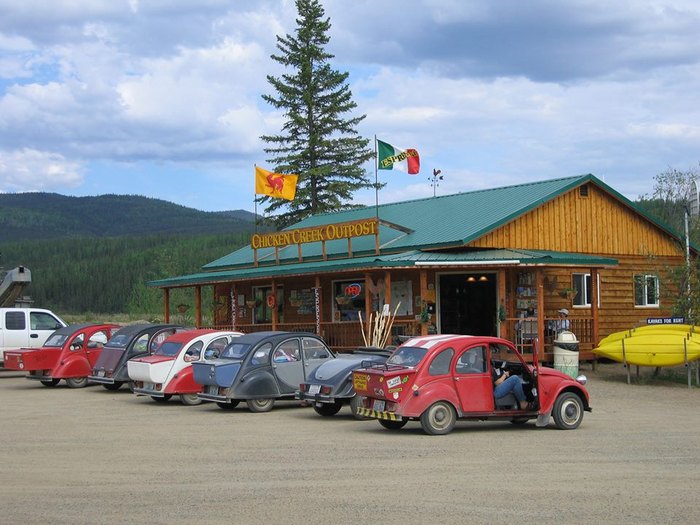 Have you been prospecting at this Alaskan gold camp? Did you find any gold? Let us know about your experiences in the comments section below.
For a different kind of treasure hunt, check out this amazing beach where you can search for fossils.