Many Alaskans Don't Remember The Craziest Break Up Season Ever
Alaska break up is a pretty famous thing. Most of us are used to "the mud season," and go about our daily lives, somewhat inconvenienced by the transition from winter to spring. However, Alaskans who live next to large rivers have a much larger worry when the spring thaw comes. In 2009, that worry was well founded, when the town of Eagle, Alaska was flooded so badly that residents had to be evacuated.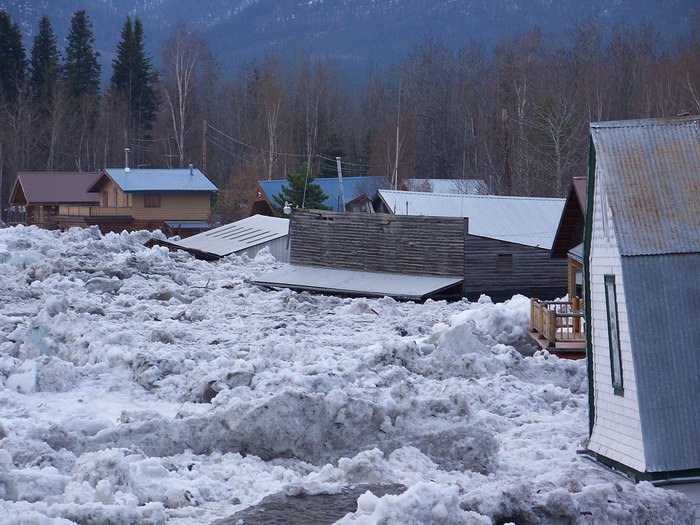 Do you remember this historic break up flood? Did you know anyone who lived through this? Let us know your story in the comments below!
Have you ever done This 100-Year Old-Alaska Tradition That's Truly Unlike Anything Else? A much more lighthearted take on how breakup usually goes!
OnlyInYourState may earn compensation through affiliate links in this article.