This Charming Countryside Cafe In Alaska Will Make You Feel Right At Home
Visit Abby's Home Cooking, a fantastic diner in Wasilla, for homemade dishes and Alaskan charm. From breakfast to dinner to a case of pies, everything is fresh and homemade with a smile. Everyone loves this hometown spot, and the open kitchen is always alive with orders hot off the grill. Head here after a hike or a farm day in the Matanuska-Susitna Valley for a tasty meal. You won't regret the journey to this charming countryside cafe in Alaska.
Please note, Abby's Home Cooking is no longer in business.
Abby's Home Cooking
3075 North Church Road
Wasilla, AK 99654-4110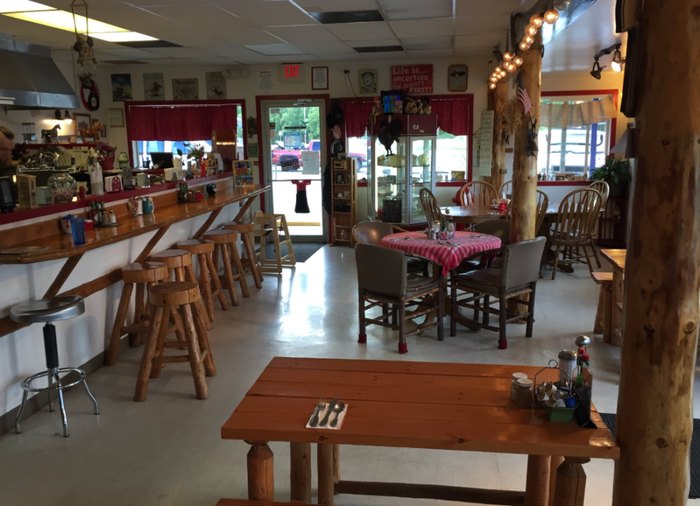 More information on Abby's Home Cooking here.
If you are in Anchorage, you'll want to try The Best Home Cooking In All Of Alaska Is Hiding In This Unsuspecting Diner. Anywhere you are in Alaska, you can find the perfect diner for you in 14 Neighborhood Restaurants In Alaska With Food So Good You'll Be Back For Seconds.
Have you tried Abby's Home Cooking? Tell us about it in the comments below.