The Remnants Of This Abandoned Fortress In Alaska Are Hauntingly Beautiful
In WWII, the Aleutian Islands became the first line of defense for the U.S. against the invading Axis powers. The islands run from the southwestern corner of the main body of Alaska out in a long arch of volcanic islands. North of the islands lies the Bering Sea and to the south, the Pacific Ocean. At the far end of the island chain, a small force of Japanese soldiers occupied the islands of Kiska and Attu for nearly a year at one point, but the U.S. was able to defend the Territory of Alaska.
The history of the Aleutian Campaign is fraught with the difficulties of the extreme weather and the extremely remote treeless islands of the area. There was also a difficult chapter where Native Alaskan people were relocated off of their island homes and taken to "duration camps". Visit Fort Schwatka in Dutch Harbor, Unalaska to learn more about the history of this Fort and the ancient and incredible island it was built on. Take a walk through time to learn about the U.S. soldiers who vigilantly guarded the shoreline to protect from an invasion.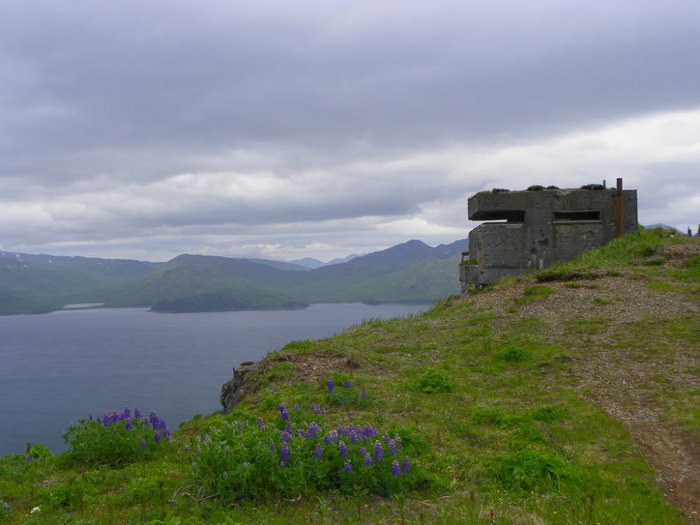 Have you been to Fort Schwatka? Tell us about it in the comments below.
OnlyInYourState may earn compensation through affiliate links in this article.