8 Times Alaskans Were Embarrassed To Be Alaskans
There are times when one is filled with state pride and there are times when one isn't. Sometimes your home state suddenly has the spotlight shined on it for less than stellar reasons. Here are some of the times when the news made Alaskans place their palms on their faces and sigh. Embarrassing is an understatement when it comes to these moments when Alaskans were embarrassed to be Alaskans.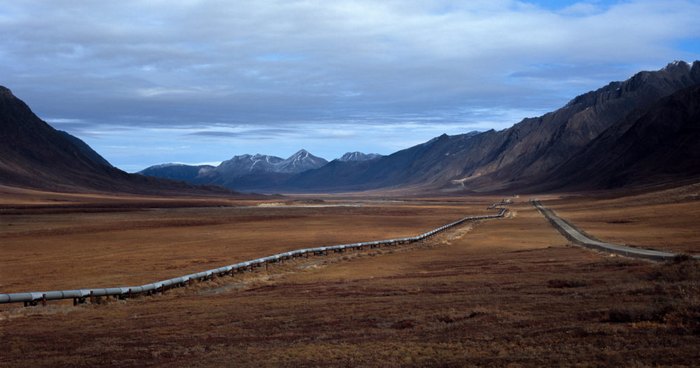 On a positive note, Here Are 20 Benefits Of Living In Alaska That We Shouldn't Ever Take For Granted and Everyone Should Explore These 16 Stunning Places In Alaska At Least Once.
Can you remember a time you were embarrassed by Alaska? Tell us about it in the comments below.