8 Great Ski Hills That Prove Alaska Is The Best Place To Play In The Snow
Alaska's supple, snow covered mountains have been calling to adventurers for thousands of years, begging to be explored. Luckily, the modern age has brought us chairlifts, snowboards and hot cocoa to enhance the art of playing in the snow. Head to these amazing ski hills and ski excursions to taste the world-class powder, short lift lines and gorgeous mountain ranges that Alaska is famous for. If winter is going to be this long and cold, it might as well be awesome.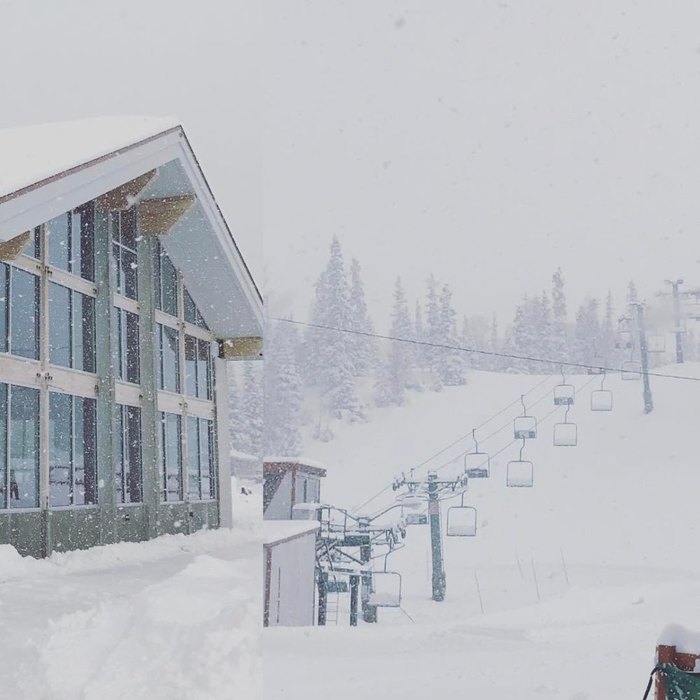 If you like this, try 10 Unforgettable Things In Alaska That Everyone Must Do This Winter and 8 Places Alaska Still Has That Are Practically Historical Everywhere Else.
How many of these ski hills have you been to? Tell us about it in the comments below!
OnlyInYourState may earn compensation through affiliate links in this article.