7 Conspiracy Theories In Alaska That Will Make You Question The Truth
Alaska is a big place, mostly covered in wilderness. Secrets can be hidden in the woods, even enormous military bases or pyramids that vanish into the mountain ranges and thick forests without most knowing about it. This gives rise to a whole variety of conspiracy theories that the government is covering up secret projects, creatures and crimes in the long, dark nights. Here is a sampling of things people talk about in coffee shops and dive bars across the great land. Decide for yourself what is true.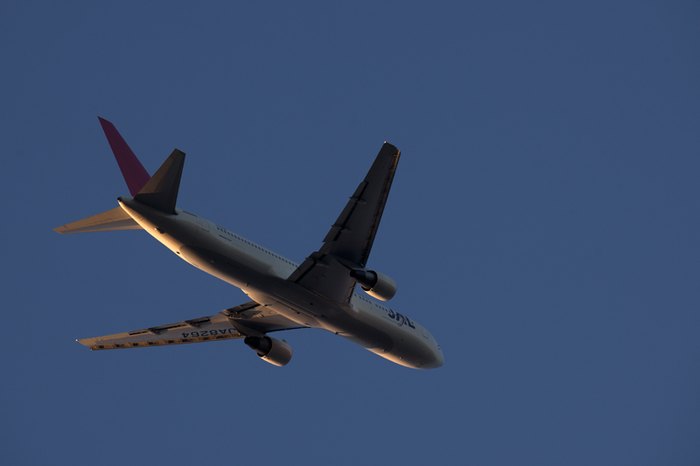 More information about the Lake Iliamna Monster here.
Do you know of another Alaskan conspiracy theory? Tell us about it in the comments below.
OnlyInYourState may earn compensation through affiliate links in this article.
Related Articles