6 Stores That Anyone Who Grew Up In Alaska Will Undoubtedly Remember
In the Alaska of the past, everything was hard to get. To get items from outside Alaska, you could wait months for a catalog order or wait for an occasional trip to Seattle to buy what you and your family needed. That made the role of the local store pivotal in the lives of many communities. These are the places Alaskans dreamed, cried, and shopped in the past.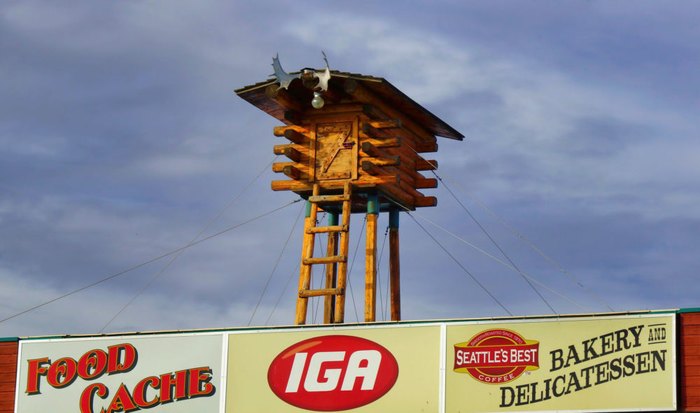 If you like this article, you may like Here Are The Oldest Photos Ever Taken In Alaska And They're Incredible. Also, check out 15 Very Rare Photos Taken During WWII In Alaska.
How many of these stores do you remember in Alaska? Tell us about it in the comments below!
OnlyInYourState may earn compensation through affiliate links in this article.