17 Foods Every Alaskan Craves When They Leave Alaska
Let's be honest, Alaska is not for everyone. The small population, rural living and distance from the rest of the world can lead sun seekers to relocate. But no matter how far they go, Alaskans will probably miss the tastes of home. These are foods that every Alaskan craves when they leave Alaska.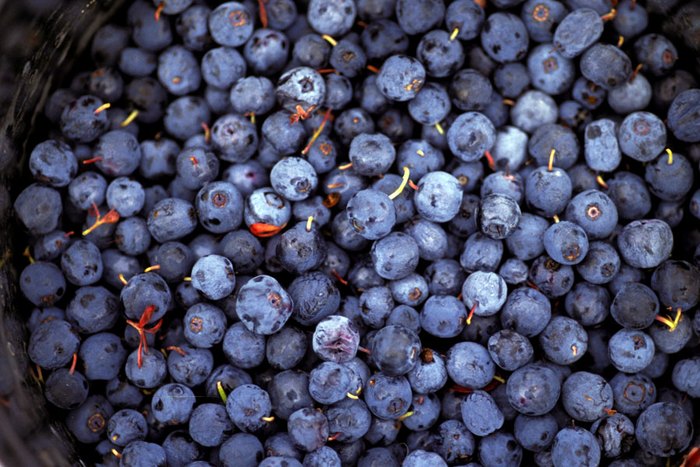 The tastes of Alaska are as wild, diverse and unique as the state itself. Only a visit to Alaska will truly give you a taste of the Great Land.
If you like this article, you might like These 17 Alaskan Comfort Foods Are Perfect For Fall. Or, try Everyone In Alaska Absolutely Loves These 20 Foods And Drinks.
Which of these foods do you love? Tell us about it in the comments below.
OnlyInYourState may earn compensation through affiliate links in this article.