13 Things Alaska Has More Of Than Anywhere Else
Alaska is the largest state in the U.S., of course, but land isn't the only thing extra about the great land. There are other claims to fame that may surprise you. Behold the awesomeness that is Alaska and the many things it has more of than anywhere else. You'll be amazed what the 49th state has to offer.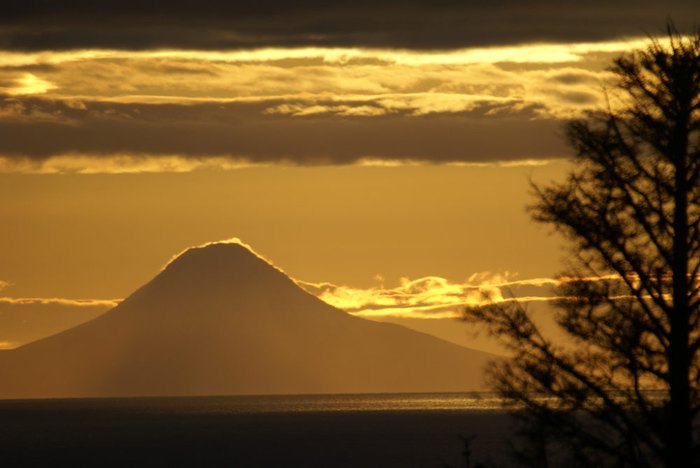 Love the water? Try These 10 Gorgeous Lakes In Alaska Are Demanding Your Attention. You may also like This Might Just Be The Most Beautiful Campground In All Of Alaska.
Do you know anything else Alaska has the most of? Tell us about it in the comments below.
OnlyInYourState may earn compensation through affiliate links in this article.