These 13 Restaurants Are What Alaska Cuisine Is All About
These restaurants are Alaskan standards, loved by locals and visitors alike. They define the cuisine of the state with their expert touch on seafood and steaks. Enjoy these excellent restaurants for a true taste of Alaskan cuisine.
Please note, Lugvig's Bistro is temporarily closed.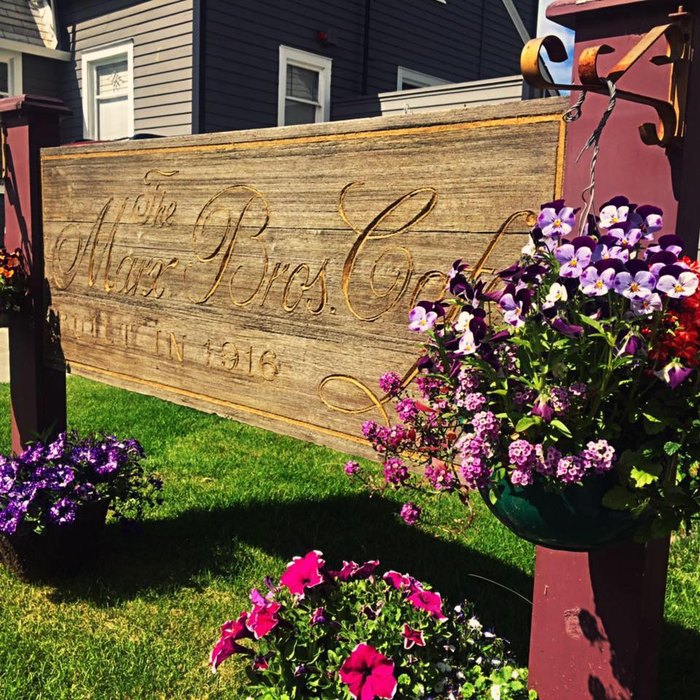 How many of these places have tried? Tell us about it in the comments below.