11 Places In Alaska That Are So Beautiful It's Almost Unreal
Visitors ask all the time if Alaskans grow accustomed to the incredible views. The answer is emphatically: "No!" The views are so staggering, they never get old and the landscape looks lovely in the color palette of every season. These are some of the most amazing places in the state, so beautiful you won't believe your eyes. But, of course, it's just another glorious day in one of the most beautiful places in Alaska.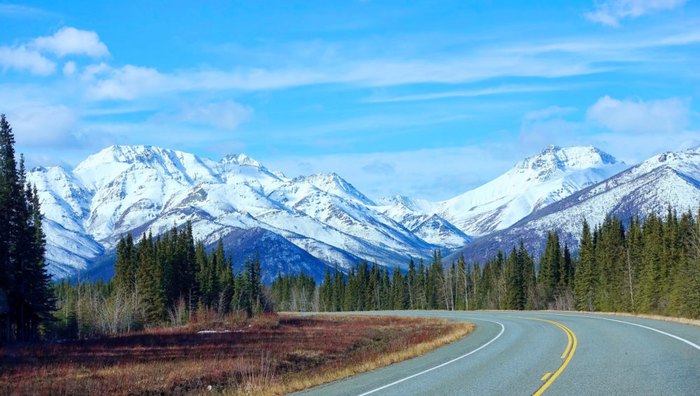 If you crave the outdoors, head out to The Absurdly Beautiful Winter Hike In Alaska That Will Make You Feel At One With Nature. If you are an ocean lover, head to This Hidden Spot In Alaska Is Unbelievably Beautiful And You'll Want To Find It.
How many of the most beautiful places in Alaska have you visited? Is there one incredible spot that we missed? Let us know and tell us about it in the comments below.
OnlyInYourState may earn compensation through affiliate links in this article.
The Most Beautiful Places In Alaska
January 07, 2021
Are there a lot of beautiful places to visit in Alaska?
Absolutely! No matter where you visit in the state, you're going to find something that will stun you and take your breath away. North or South, ocean or mountains, this wonderful state has something for everyone.
What time of year is best to visit Alaska?
The summer time is the most popular time to visit the state. The most amenities are open, cruise ships are sailing, and the railroad runs passenger cars. Most travelers prefer the summer weather. However, there is a lot to see in the winter that you can't find in the summer. Many people would love to see the northern lights, but the summers in Alaska have long daylight hours, so it might not be possible to see the aurora borealis during a summer trip.