11 Magnificent Trails You Have To Hike In Alaska Before You Die
Hiking is a fun pastime anywhere, but in Alaska hiking leads to the most incredible views of tall, proud mountains running with crystal streams and waterfalls, rolling miles of softly colored tundra or crisply gorgeous ocean views. No matter which part of Alaska you hike, you will have a wonderful experience getting out in the fresh air and enjoying the great outdoors in the great land. Add these magnificent Alaska hikes to your bucket list and get started in the sunny summer days ahead.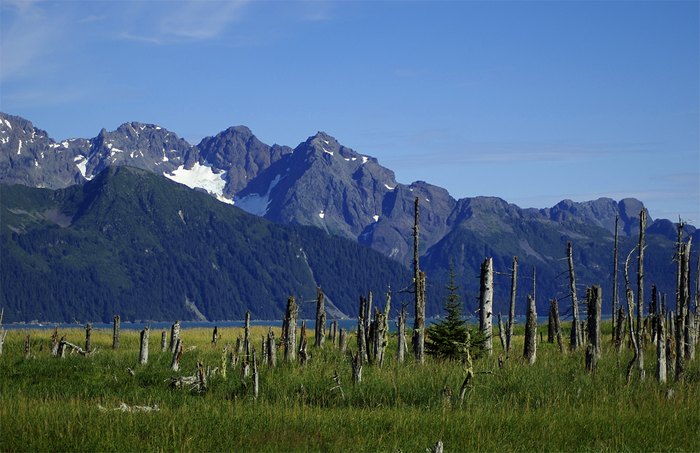 Some of these hikes are pretty intense to check out more manageable hikes in Alaska, see 10 Amazing Alaska Hikes Under 3 Miles You'll Absolutely Love or 14 Easy Hikes To Add To Your Outdoor Bucket List in Alaska.
Do you have a memory of one of these hikes? Let us know in the comments below.