Posted in Alabama
December 20, 2017
9 Foolproof Ways To Spot An Imposter In Alabama
Without a doubt, Alabama is a great place to call home! From showing politeness to possessing a special dialect, it's easy to spot someone from our home state. It's also easy to spot an imposter, including the nine foolproof ways listed below.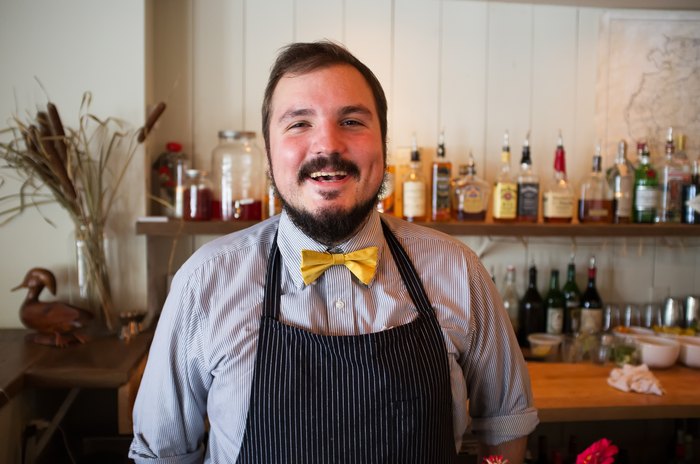 What are some other foolproof ways to spot an imposter in Alabama? Let us know in the comments!
For 13 reasons why Alabama is the best place to grow old, click here.
OnlyInYourState may earn compensation through affiliate links in this article.