These 13 Photos Taken In Alabama During The 1950s Are Mesmerizing
Vintage photos can tell us a lot about Alabama's past. During the 1950s, life in Alabama was much more different than it is today. For example, Dr. Wernher von Braun arrived to Huntsville in 1950 to assist the space program. During this time, Huntsville only had a population of 15,000. From now on, it'll be forever known as the place where America's space program was born. After all, Huntsville is where the rockets were developed that put the first U.S. satellite into orbit and sent the first men to the moon.
These 13 photos, including a few of Dr. Wernher von Braun, were taken in Alabama during the 1950s: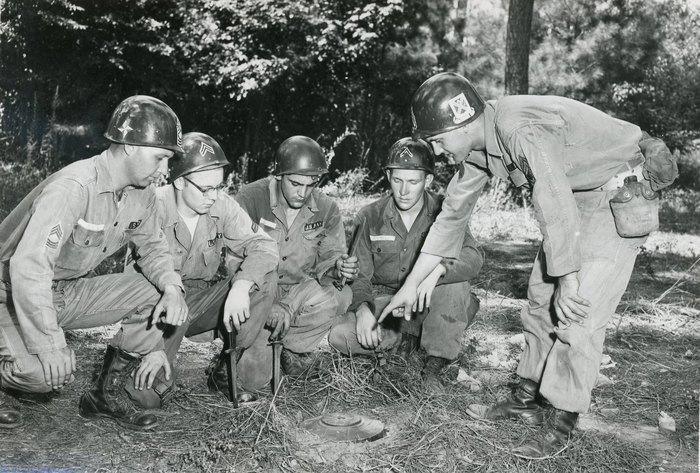 Do you (or any family members) have memories of what life was like during the 1950s? If so, we'd love for you to share them with us in the comments below! Also, if you have any photos from this era, feel free to share those as well. We enjoy seeing unique photos that remind us of what life was once like in Alabama.
OnlyInYourState may earn compensation through affiliate links in this article.