Posted in Alabama
September 04, 2015
Here Are The 10 Unhealthiest Counties In Alabama
Recently, we discovered the healthiest counties in Alabama via County Health Rankings & Roadmaps. Some were a bit surprising, while others weren't surprising at all. Alabama also has its fair share of unhealthy counties, as you'll see below.
Keep in mind, these statistics are based on actual (2015) reports. Many people get sick, but are too stubborn (like myself) to see a doctor. Also, there are many people who can't afford healthcare. This keeps them from seeing a doctor when they're ill. So, keep this in mind while reviewing the following statistics.
Now, let's take a look at the 10 unhealthiest counties in Alabama.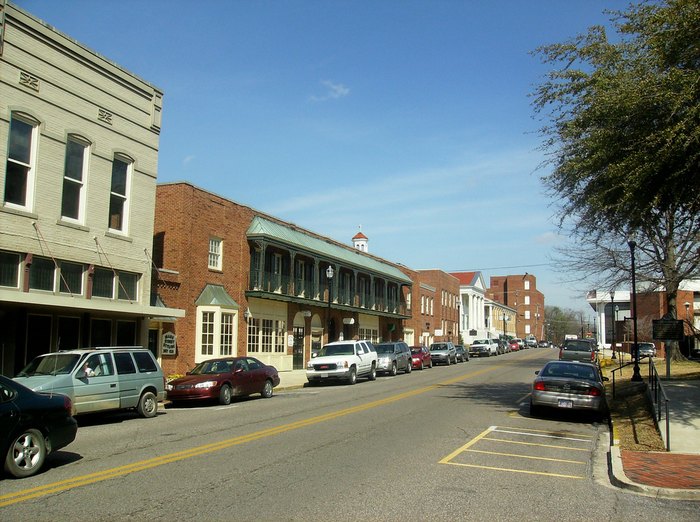 For information regarding the statistics I didn't include, click here. Do you live in one of these counties? If so, do you believe it belongs on this list? Let us know in the comments below!
OnlyInYourState may earn compensation through affiliate links in this article.