This Unassuming Smokehouse In Alabama Serves Up The Most Amazing Ribs You've Ever Tried
Here in Alabama, we're well known for our mouthwatering barbecue. We also don't have to travel very far to get it considering there's a barbecue restaurant in almost every Alabama town. One restaurant in particular that's known for serving delicious barbecue, including the most amazing ribs ever, is Cooter Brown's Rib Shack. You can read all about this unassuming smokehouse and its famous ribs below.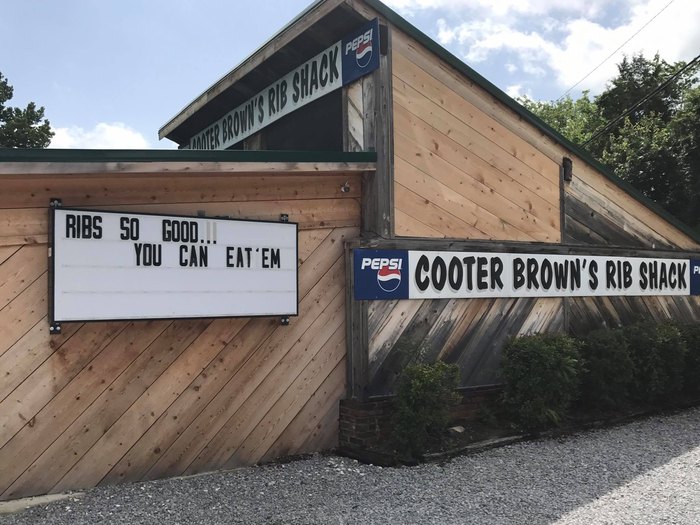 If you've ever tried the ribs from Cooter Brown's Rib Shack, which were listed as one of "100 Dishes to Eat in Alabama Before You Die," please share your thoughts with us in the comments.
For a list of 10 hole in the wall barbecue restaurants in Alabama that'll make your taste buds go crazy, click here.
OnlyInYourState may earn compensation through affiliate links in this article.