Take A Terrific Tubing Adventure At Big Wills Creek, An Alabama Campground
When it comes to outdoor activities, Alabama doesn't disappoint! From hiking and fishing, to swimming and camping, there's something here for anyone who loves the outdoors. One outdoor activity that continues to grow in popularity here in Alabama is tubing. This isn't surprising considering we're home to some of the best rivers and creeks. Before summer ends, you'll certainly want to go tubing in Alabama, and one of the best places to do this is Big Wills Creek Campground & Tubing. For information about this wonderful tubing destination, take a look below.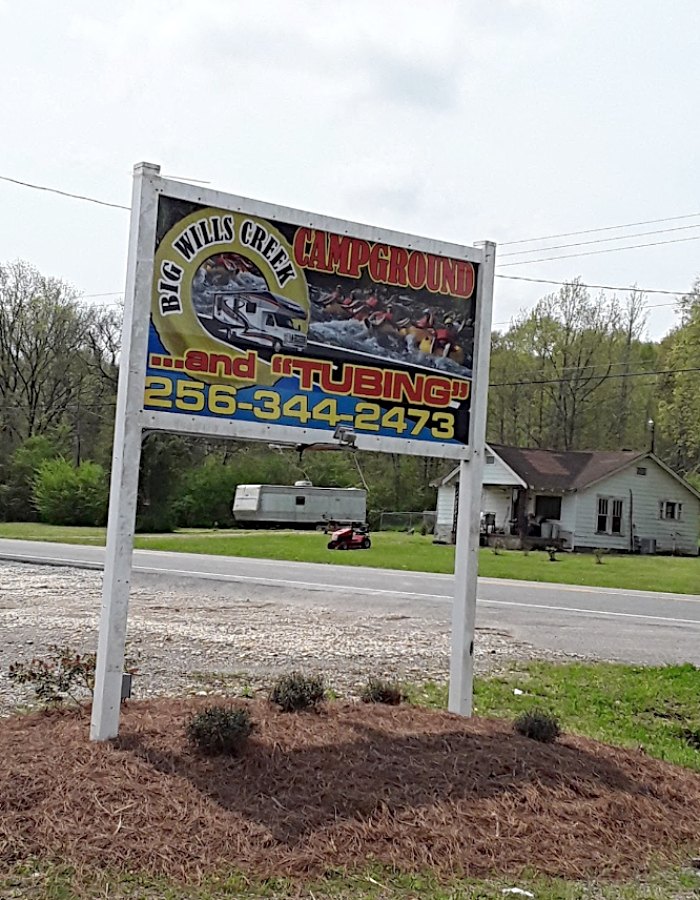 Have you ever gone tubing at Big Wills Creek Campground in Attalla, Alabama? If so, please share your experience with us in the comments below.
While in Attalla, another great place to visit is Tigers For Tomorrow. For information, be sure to take a look at the following article: There's A Wildlife Park In Alabama That's Perfect For A Family Day Trip.
Address: Big Wills Creek Campground & Tubing, 2075 AL-77, Attalla, AL 35954, USA