Posted in Alabama
February 28, 2017
10 Things Alabamians Do That Seem Insane To Everyone Else
Alabamians have their own way of doing things. And even though these things might seem insane to outsiders, they're perfectly normal to us here in the "Heart of Dixie." Listed below are 10 things Alabamians do that seem insane to everyone else. Which of these things do you agree with?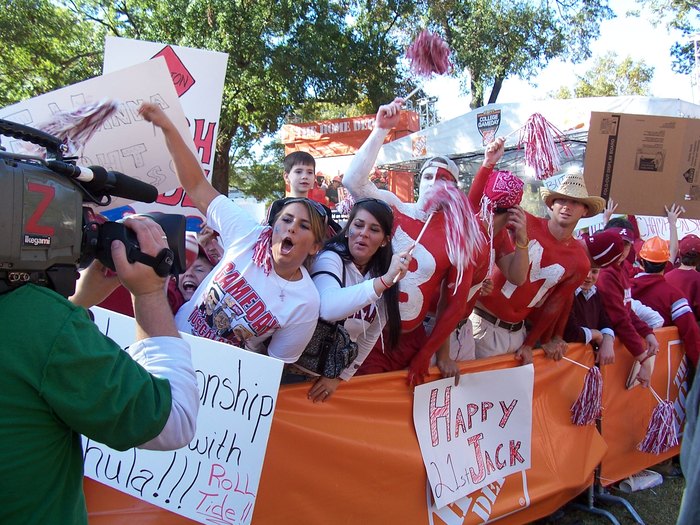 What other things can be added to this list? For a list of more weird things Alabamians do, click here.
OnlyInYourState may earn compensation through affiliate links in this article.