The Mesmerizing Lantern Festival In Alabama You Need To See To Believe
What do you get when you combine thousands of friends and family, incredible live music, and an awe-inspiring lantern release? The answer is The Lights Fest, an interactive event which will be held in Munford, Alabama on May 12th, 2018. This festival is based on a tradition of releasing paper lanterns into the air as a symbol of good luck and prosperity. Take a look at the following photographs and see if you aren't convinced to join in on this mesmerizing event.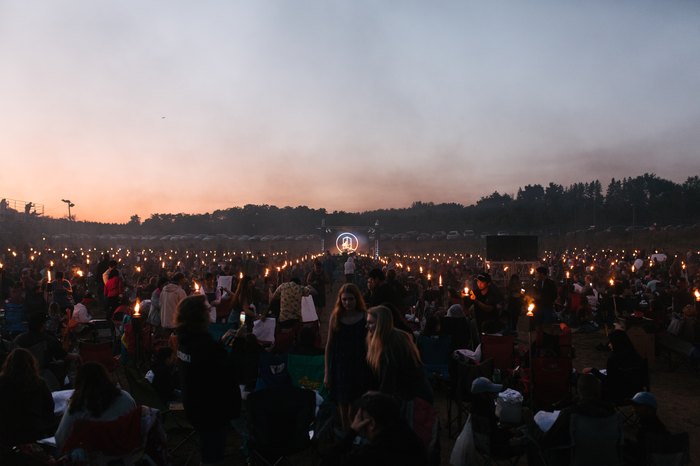 Watch the brief video below for a sneak peek of this not-to-be-missed festival in action:

The Talladega Raceway can be found at 46 Pilgrim Lane, Munford, Alabama 36268. For more information about The Lights Fest, you can access the official website here.
Related Articles
Explore Alabama